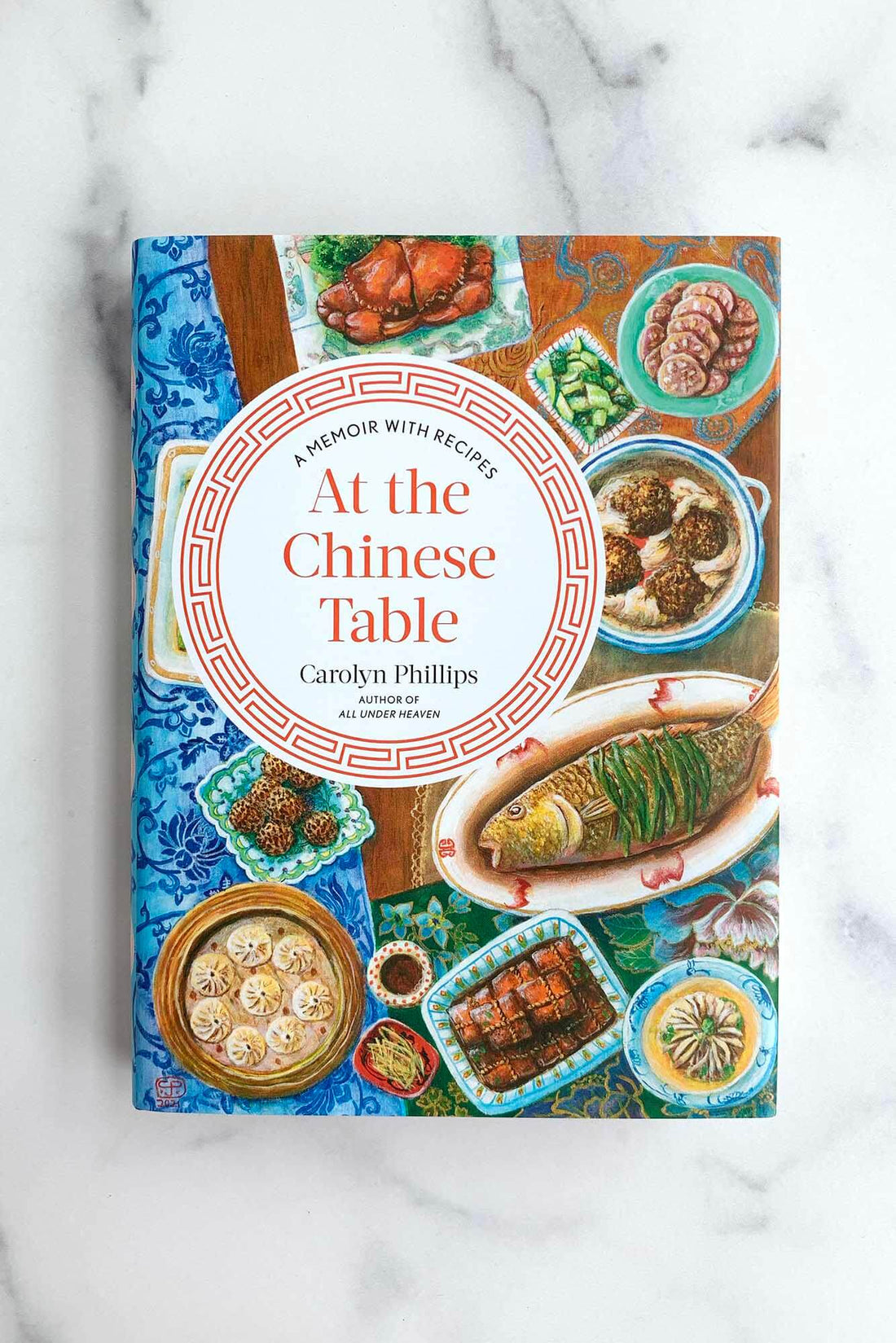 At the Chinese Table describes in vivid detail how, during the 1970s and '80s, celebrated cookbook writer and illustrator Carolyn Phillips crosses China's endless cultural and linguistic chasms and falls in love. During her second year in Taipei, she meets scholar and epicurean J. H. Huang, who nourishes her intellectually over luscious meals from every part of China. And then, before she knows it, Carolyn finds herself the unwelcome candidate for eldest daughter-in-law in a traditional Chinese family.
This warm, refreshingly candid memoir is a coming-of-age story set against a background of the Chinese diaspora and a family whose ancestry is intricately intertwined with that of their native land. Carolyn's reticent father-in-law--a World War II fighter pilot and hero--eventually embraces her presence by showing her how to re-create centuries-old Hakka dishes from family recipes. In the meantime, she brushes up on the classic cuisines of the North in an attempt to win over J. H.'s imperious mother, whose father had been a warlord's lieutenant. Fortunately for J. H. and Carolyn, the tense early days of their relationship blossom into another kind of cultural and historical education as Carolyn masters both the language and many of China's extraordinary cuisines.
With illustrations and twenty-two recipes, At the Chinese Table is a culinary adventure like no other that captures the diversity of China's cuisines, from the pen of a world-class scholar and gourmet.