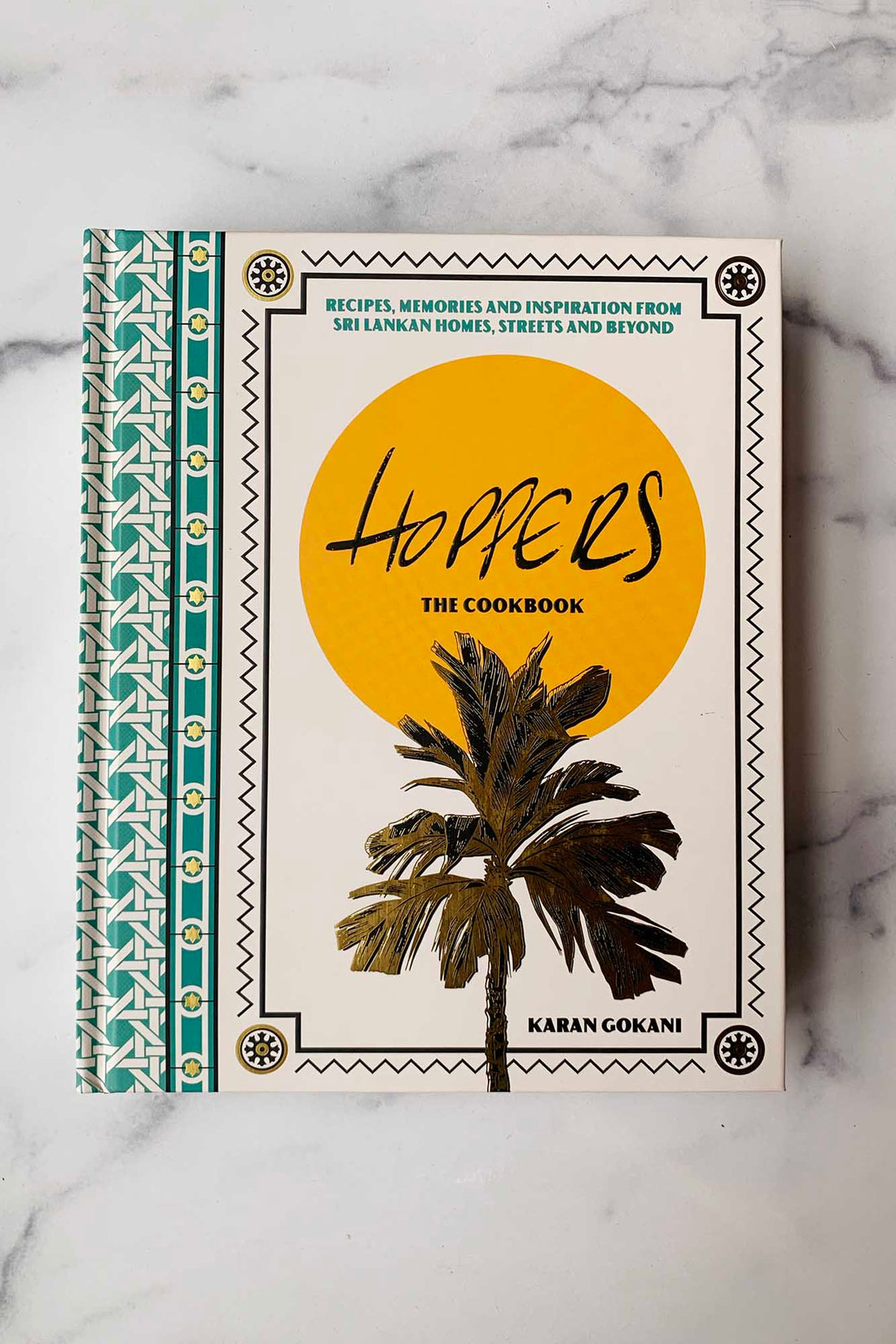 Welcome to Hoppers, where the flavors, colors, aromas and sights transport you to the tropical warmth of Sri Lanka. Serving up the best of Sri Lankan cooking,
Hoppers: The Cookbook
showcases signature recipes from the cult London restaurants, while also going beyond their four walls to explore the dishes, places and people that inspired them.
The book celebrates both home cooking and the food served at roadside shacks, kitchens and stalls across Sri Lanka. From spicy deviled dishes to crab kari (curry), crunchy deep-fried mutton rolls, dosas and sambols, kalupol chicken and satisfyingly rich kothu roti, Karan Gokani explores the classics as well as new recipes developed at Hoppers restaurants.
Stunning location photography, glorious food, warmth, personality and generosity suffuse the pages of this cookbook - join the Hoppers family in a personal and vivid journey exploring and celebrating the food from this extraordinary island.