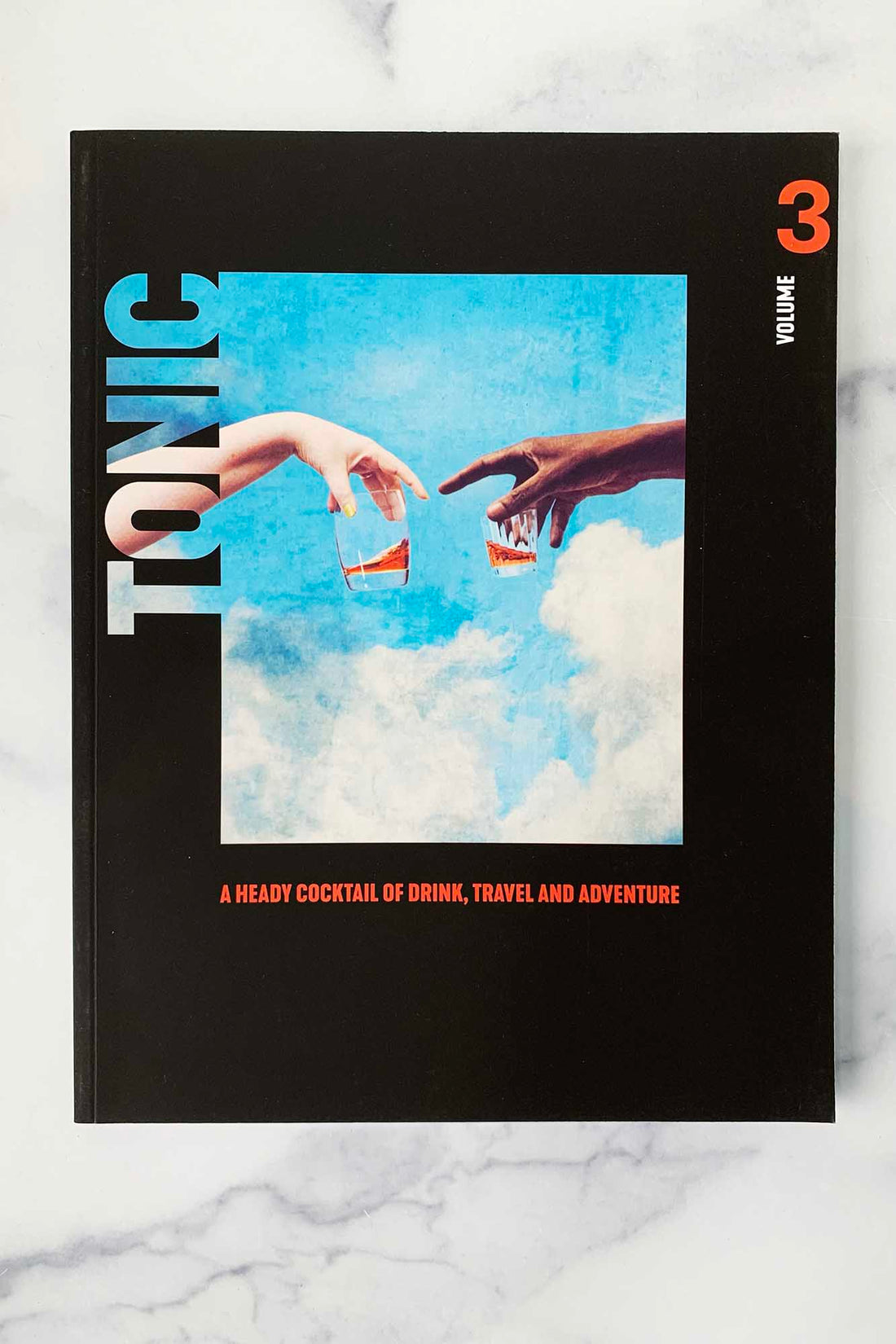 Tonic is a biannual print magazine that focuses on society, history, and cultures through alcohol. It's a fascinating read, even for the teetotal.
Each globetrotting issue brings you a blend of thoughtful long-form journalism, plus shorter works and captivating visual stories decanted into a beautifully crafted magazine.
From the corner shops of Japan to the wine windows of Florence, ancient Colombia, to modern Canada, we all need to be transported now and then.
Spectator contributor Henry Jeffreys hangs out with bartenders in Barcelona, and Rob Goss introduces us to his favourite Japanese tipple.
Sarah Warwick visits a bar in New York - with no alcohol.
Rashmi Narayan discovers there's a whisky made in her hometown of Bangalore. Sorrel Moseley-Williams meets up with an Argentinian winemaker making beer with his mates. Tim Bird goes Sunday drinking in a Finnish distillery. While Shafik Meghji travels to Colombia to unearth an ancient beer made from...well, we'll let him tell you.
And just before last orders, Kate Wickers goes in search of the perfect mojito.
Pour yourself a glass of whatever takes your fancy, add a touch of Tonic and settle down for a good read.