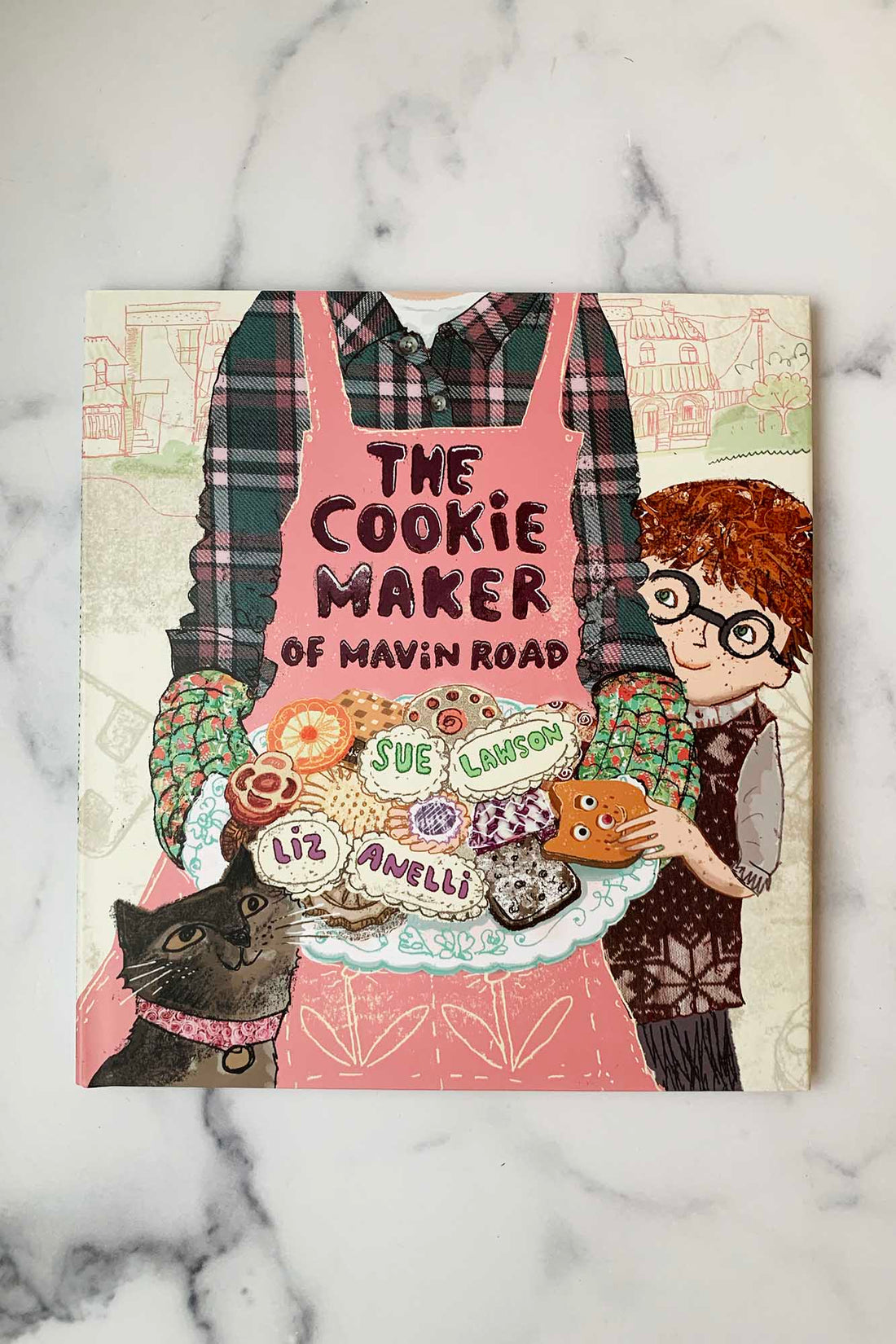 The Cookie Maker of Mavin Road
On Mavin Road, there's no time for hellos or chats--until a lonely and mysterious cookie maker's gifts bring everyone together.
Benedict Stanley lives alone with his cat on a road where families hustle, joggers puff, workers scurry to the train, and no one has time for anyone else. So Benedict begins making cookies to mark moments in his neighbors' lives--a new baby, a kitten rescue, a soccer event--and quietly leaves the treats at their doors. People wonder who this secret cookie maker could be, but only young Rory knows his identity. When Benedict falls ill one day, Rory gathers the residents of Mavin Road, the recipients of Benedict's kindness, and brings them to the cookie maker's door. A beautiful, heartwarming book that celebrates community and human connection--and features a simple cookie recipe at the end that's ready to be customized for someone's special occasion.