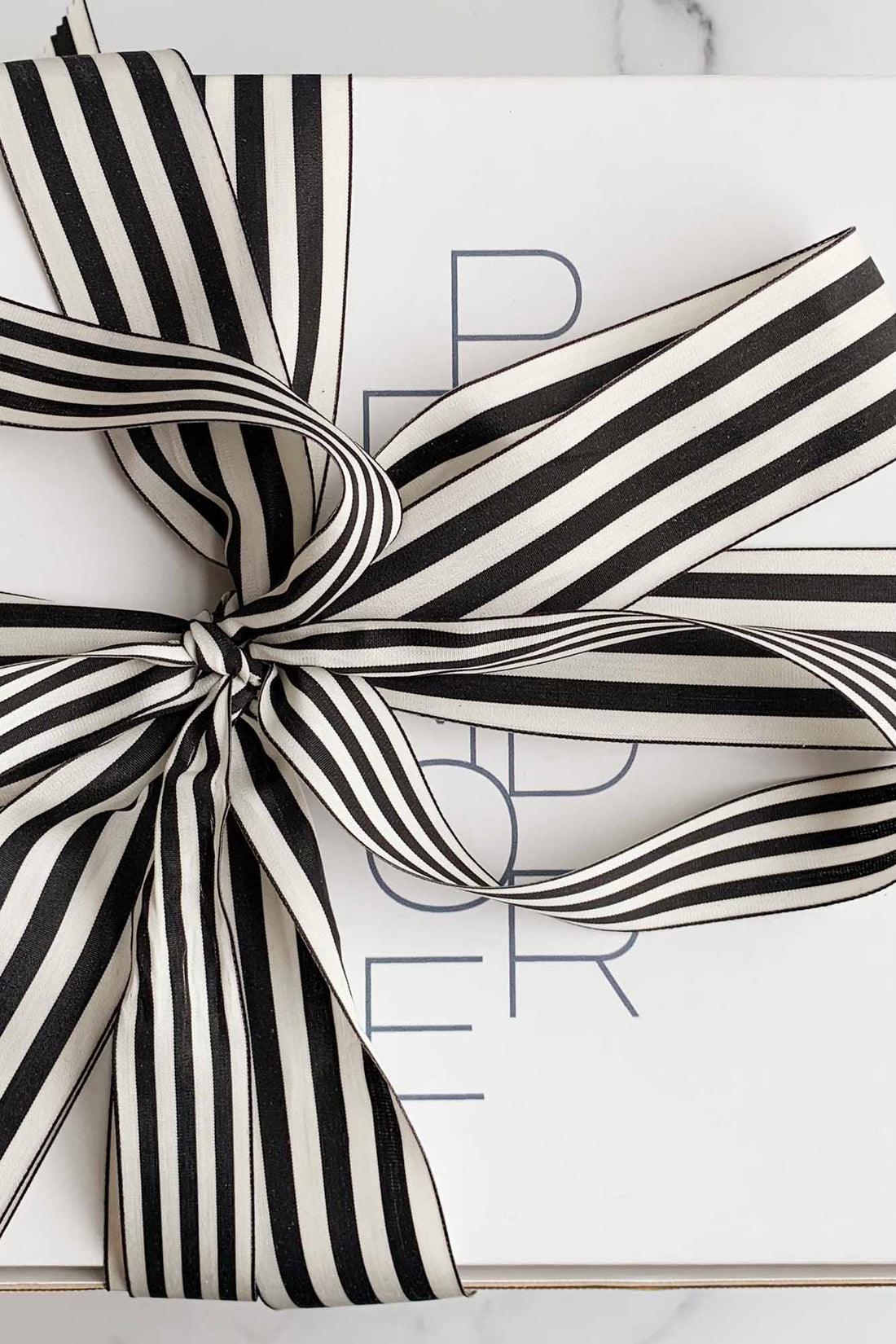 If you're looking for an extra special gift, our product gurus will curate a custom selection of products perfectly tailored to the tastes of your recipient. Have a friend who just had a baby and needs groceries for a couple of meals? Know someone who just moved and needs to fill up their fridge and pantry? Celebrating a birthday or anniversary and want to customize a gift box or tote with their favorite things? We will curate and put together an assortment of items you describe. Please be note we may not be able to honor specific product requests based on availability, but using the preferences and dietary guidance you select we will curate a unique collection of items to meet your guidelines. Set a value and answer the prompts below to customize your package and then we will create a mouth-watering, show-stopping gift. 
Minimum 24-hour turn-around required.

*Shipping not available for perishable items and alcohol.