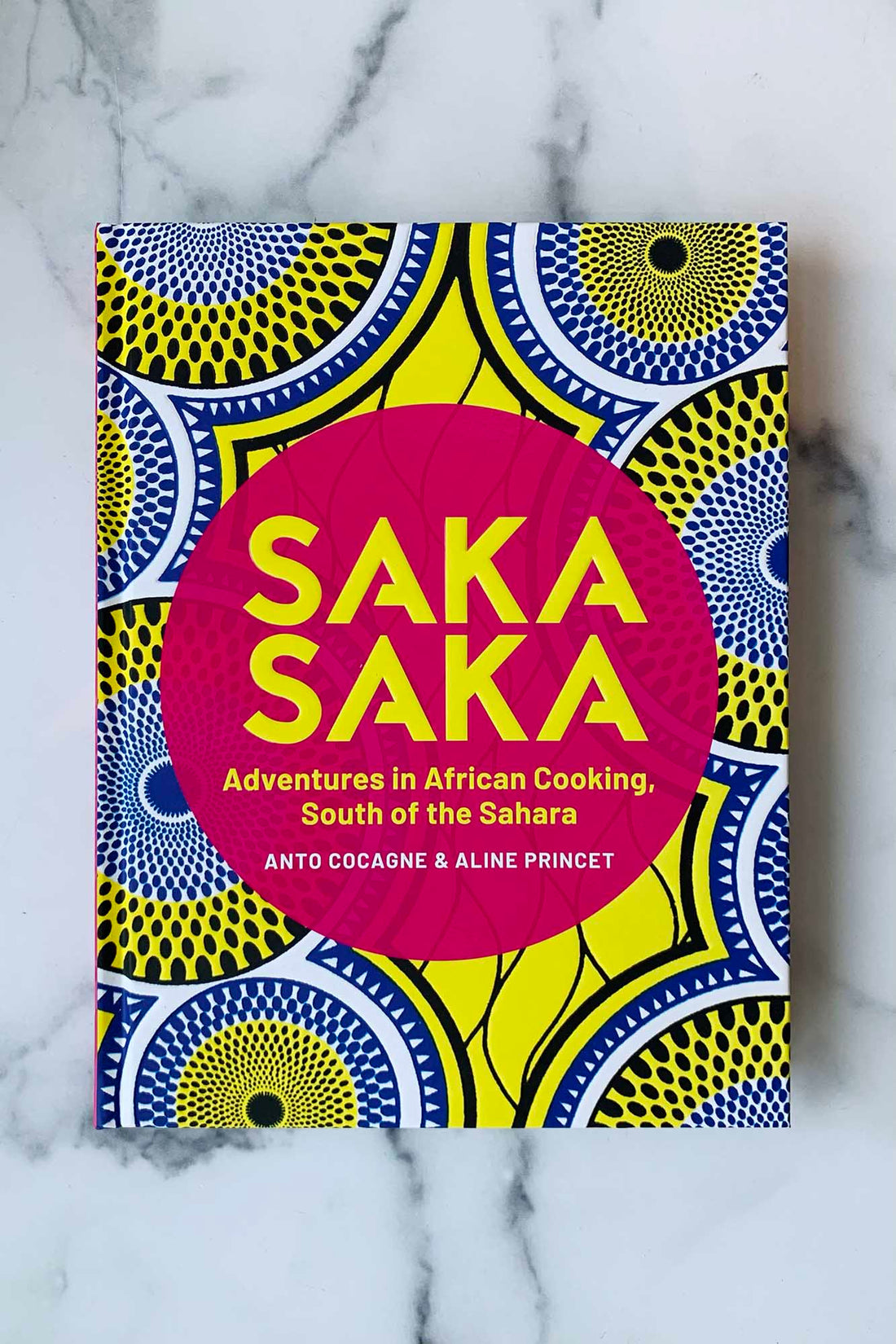 A continent with a great diversity of climates, Africa has a rich culinary heritage and a formidable wealth of produce and recipes with varied cuisines and flavors.
In her debut cookbook, Anto Cocagne—Chef Anto—takes us on a unique food journey and introduces us to the best pan-African recipes from Gabon, Ivory Coast, Cameroon, Senegal, Congo, and beyond. We will discover the main characteristics of these cuisines, the specialties of each region, the produce, the ideal pantry, the basics, as well as mouthwatering recipes for appetizers, main courses, side dishes, street food, desserts, and drinks.
And since no one evokes a cuisine better than its daughters and sons, we will meet famous African personalities who tell stories about their favorite dishes, their family cooking memories, and what these recipes represent for them today.
With stunning food and landscape photography, complemented by beautiful and colorful design, this book is an ode to conviviality, generosity, and positivity. It is a love letter to Africa.