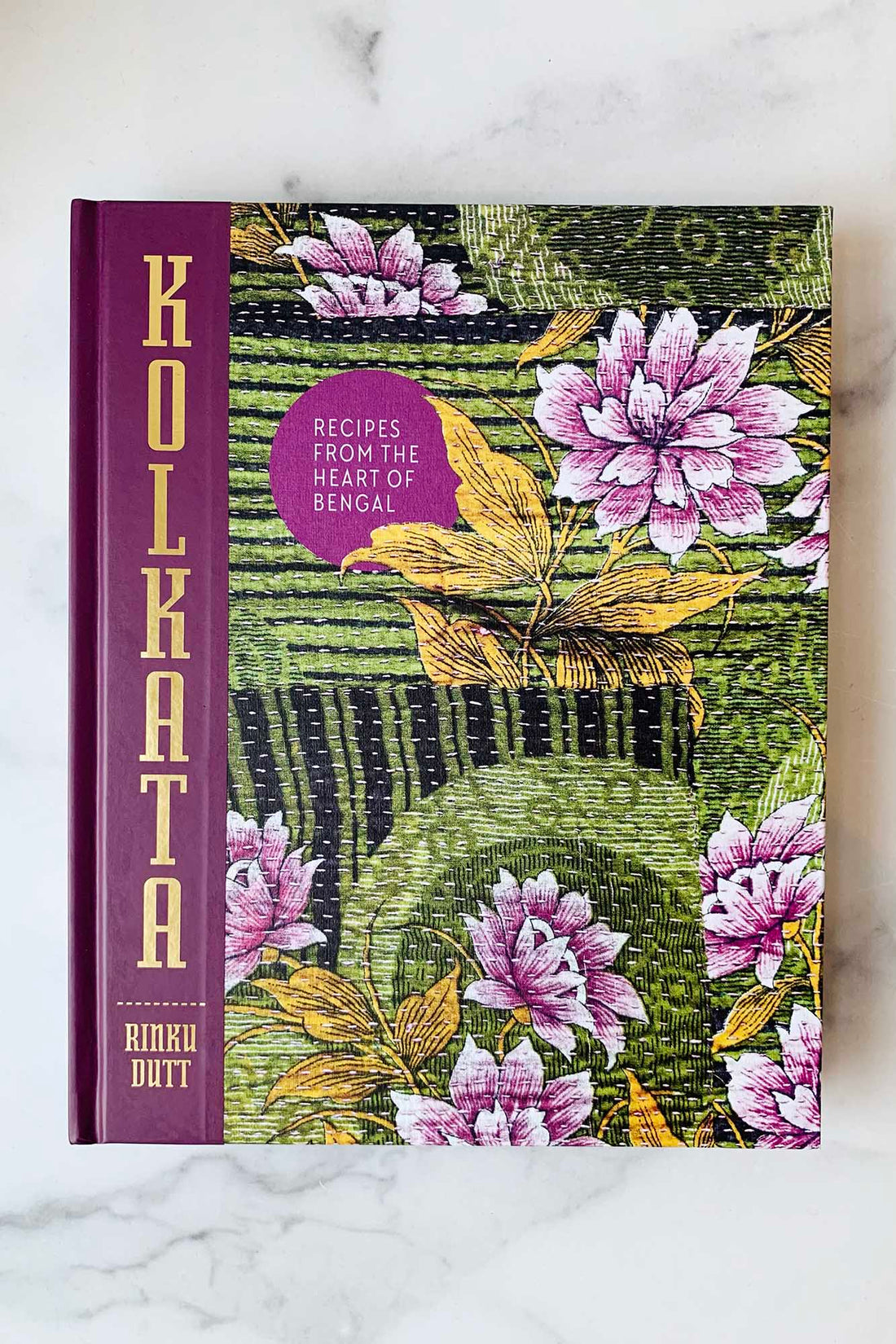 Kolkata: Recipes from the Heart of Bengal
Discover the food of Kolkata--the city at the heart of West Bengal in India.
Kolkata is an exhilarating city in West Bengal with a vibrant foodie reputation. Considered the cultural capital of India and nicknamed 'City of Joy', Kolkata is an amalgam of old and new India, and its cuisine draws influences from far afield, combining historic Mughal, Chinese, Tibetan, and British colonial elements to form a unique food landscape that begs to be explored. Famous for their love of fish, vegetables, and desserts, Bengalis place great emphasis on eating well and their delicious regional specialties are justly revered.
In this stunning book, Rinku Dutt showcases the best food the city has to offer, with more than 70 simple recipes that can be easily recreated in home kitchens. The unique atmosphere of the city is brought alive with arresting food and travel photography, telling the story of a city bursting with energy and diversity, of numerous cultures and traditions, with ever-popular street food, a thriving restaurant and café scene, and the legacy of family favorites handed down through generations.
From sustaining breakfasts, simple lunches or favorite street-food bites, to rich and fragrant dinners, and delectable sweets, there is so much to discover in Kolkata.