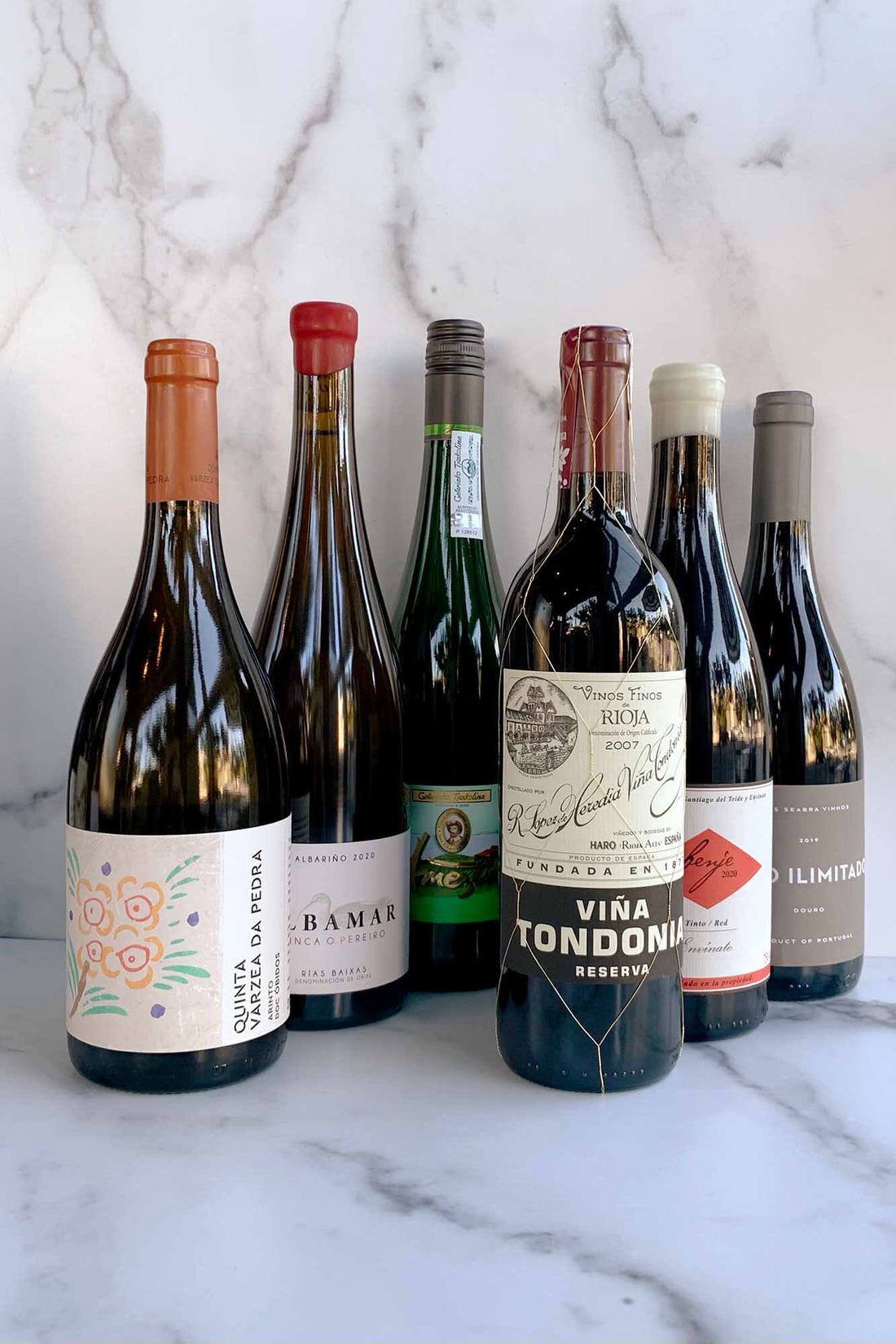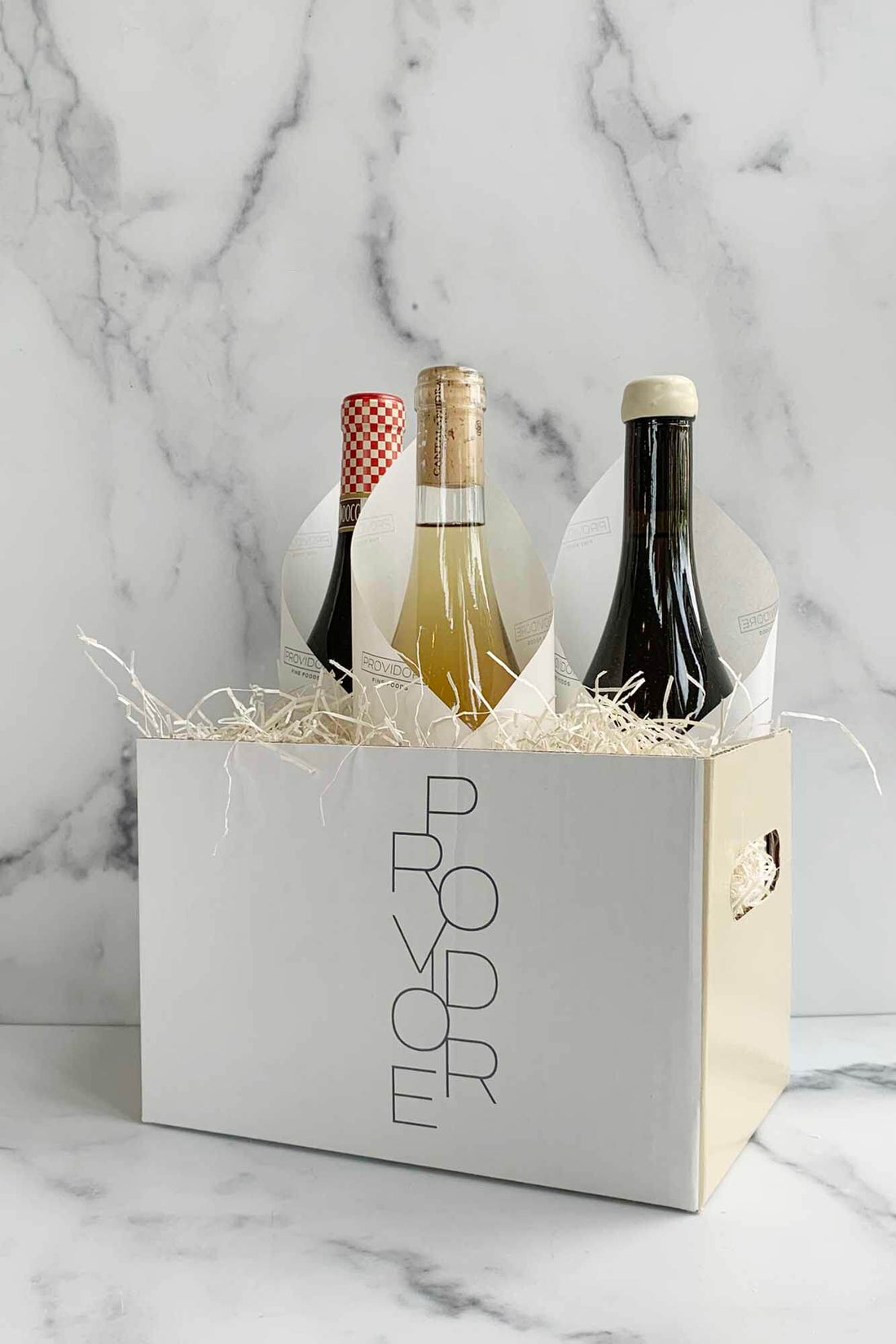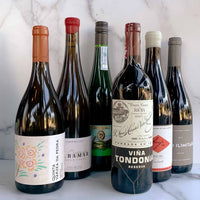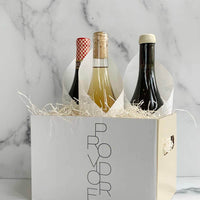 Between Spain and Portugal, the Iberian Peninsula offers a surfeit of wines. From the many Tempranillo based wines of both nations and bright, steely Albarino based whites of Rias Baixas and Vinho Verde to the lush reds of Catalunya and the striking wines of the Canary Islands, there's plenty of wine to discover from Spain and Portugal.

Explore new varietals and regions with our wine packs, selected by our wine stewards to match your drinking preferences. Choose your number of bottles and leave us a few tasting notes using the form below to guide us in putting together the perfect flight.
*Each pack is made-to-order and will reflect the wines currently on our shelves, so keep in mind that the photo is just for reference.