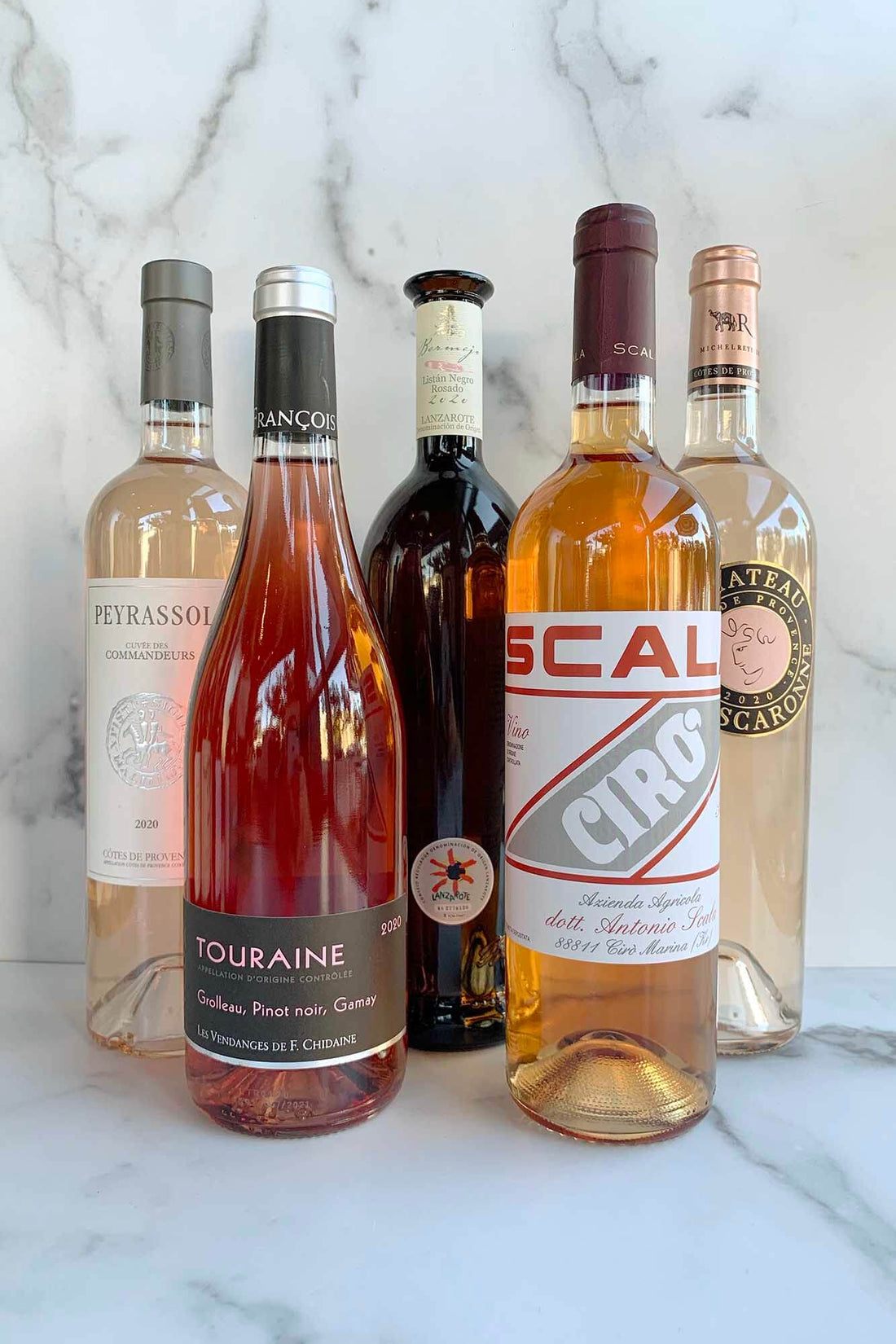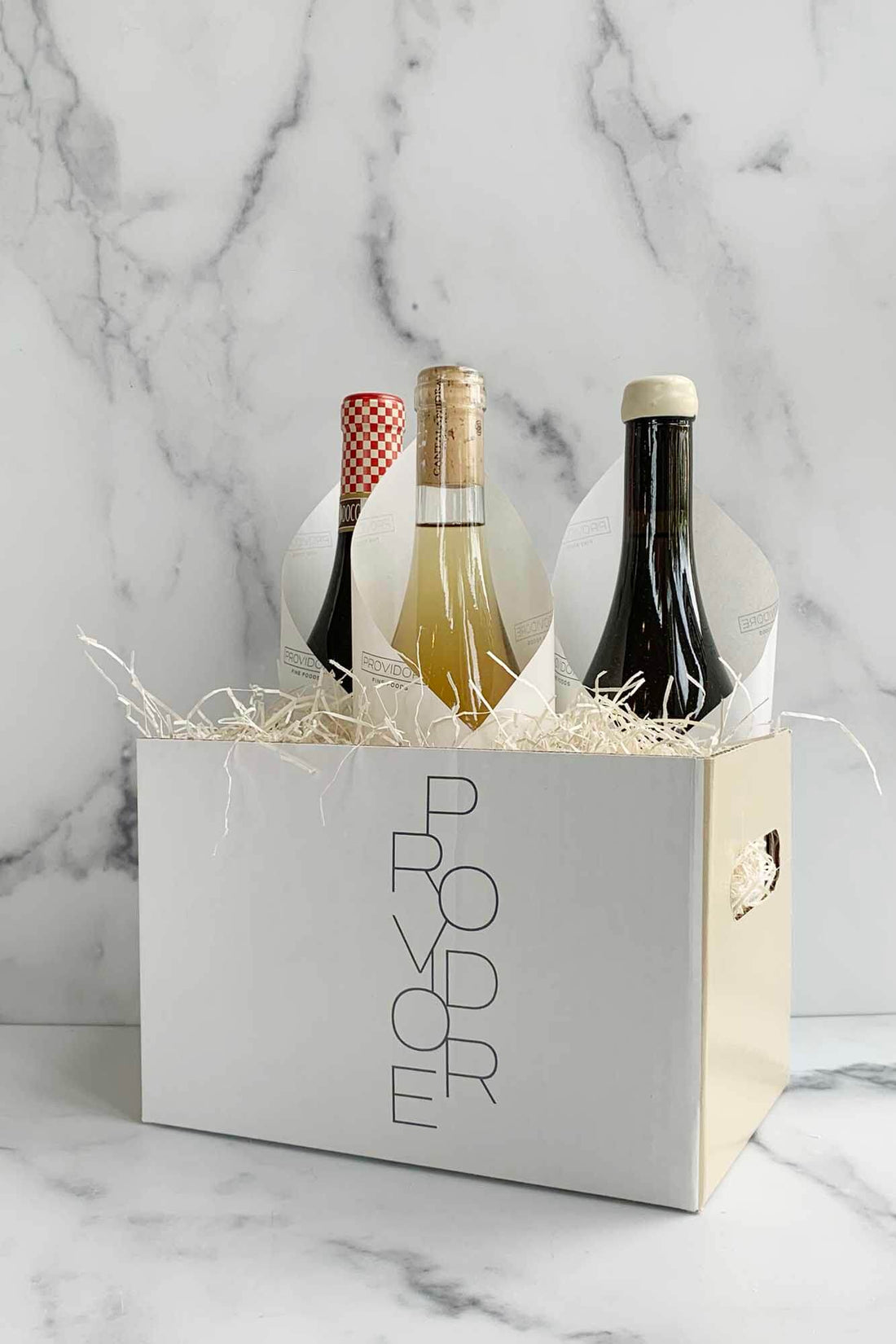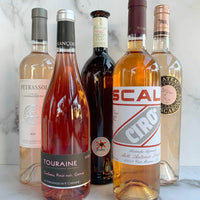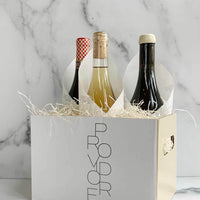 While we adore the rosés of Provence, rosé is made all across Europe from Greece's craggy Agean islands to the rolling hills of Portugal's Dao. Though we haven't tried every rosé ever made, we've tried many and this pack will offer some of our favorite finds, showing there are rosés for every occasion and season.
Explore new varietals and regions with our wine packs, selected by our wine stewards to match your drinking preferences. Choose your number of bottles and leave us a few tasting notes using the form below to guide us in putting together the perfect flight.
*Each pack is made-to-order and will reflect the wines currently on our shelves, so keep in mind that the photo is just for reference.