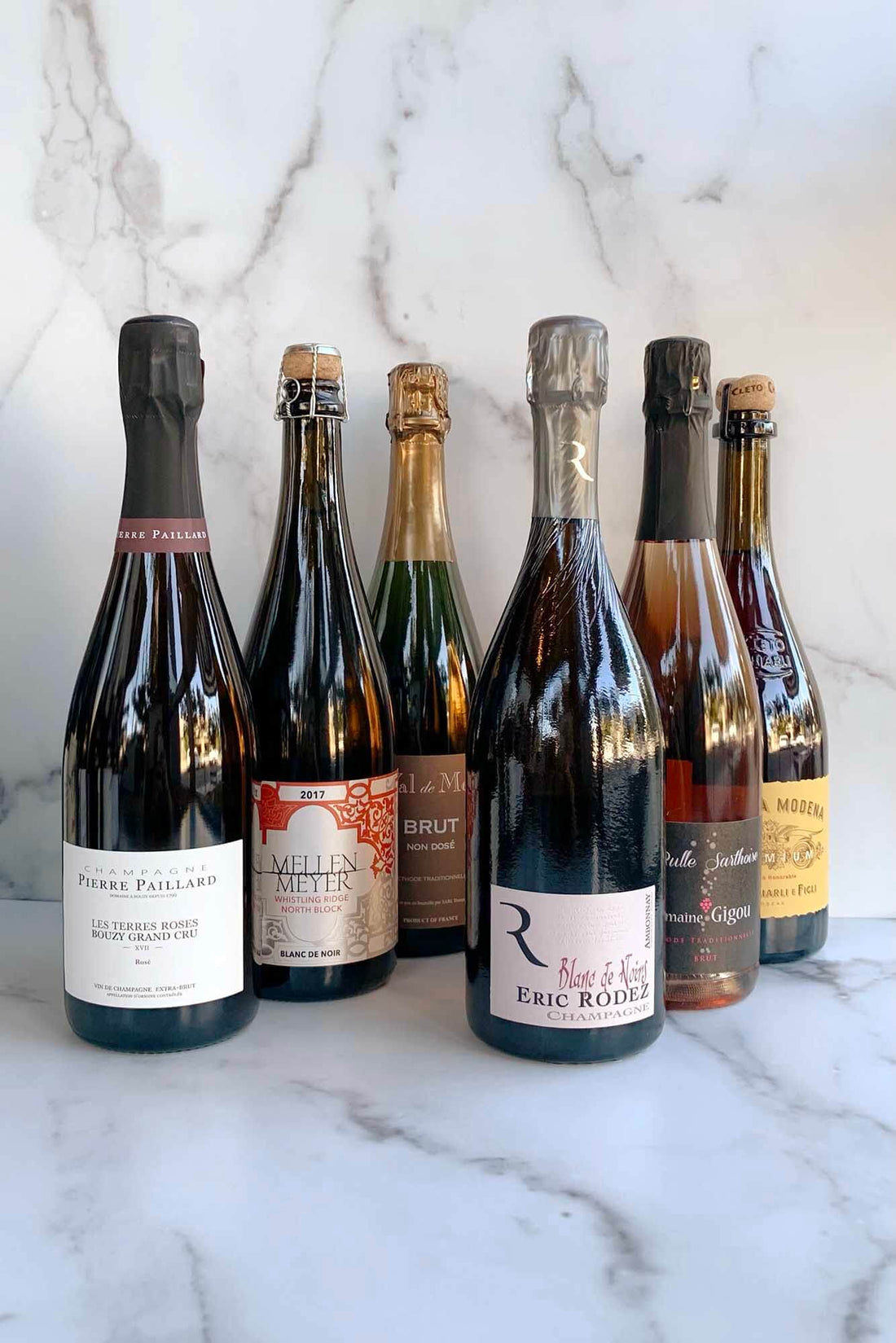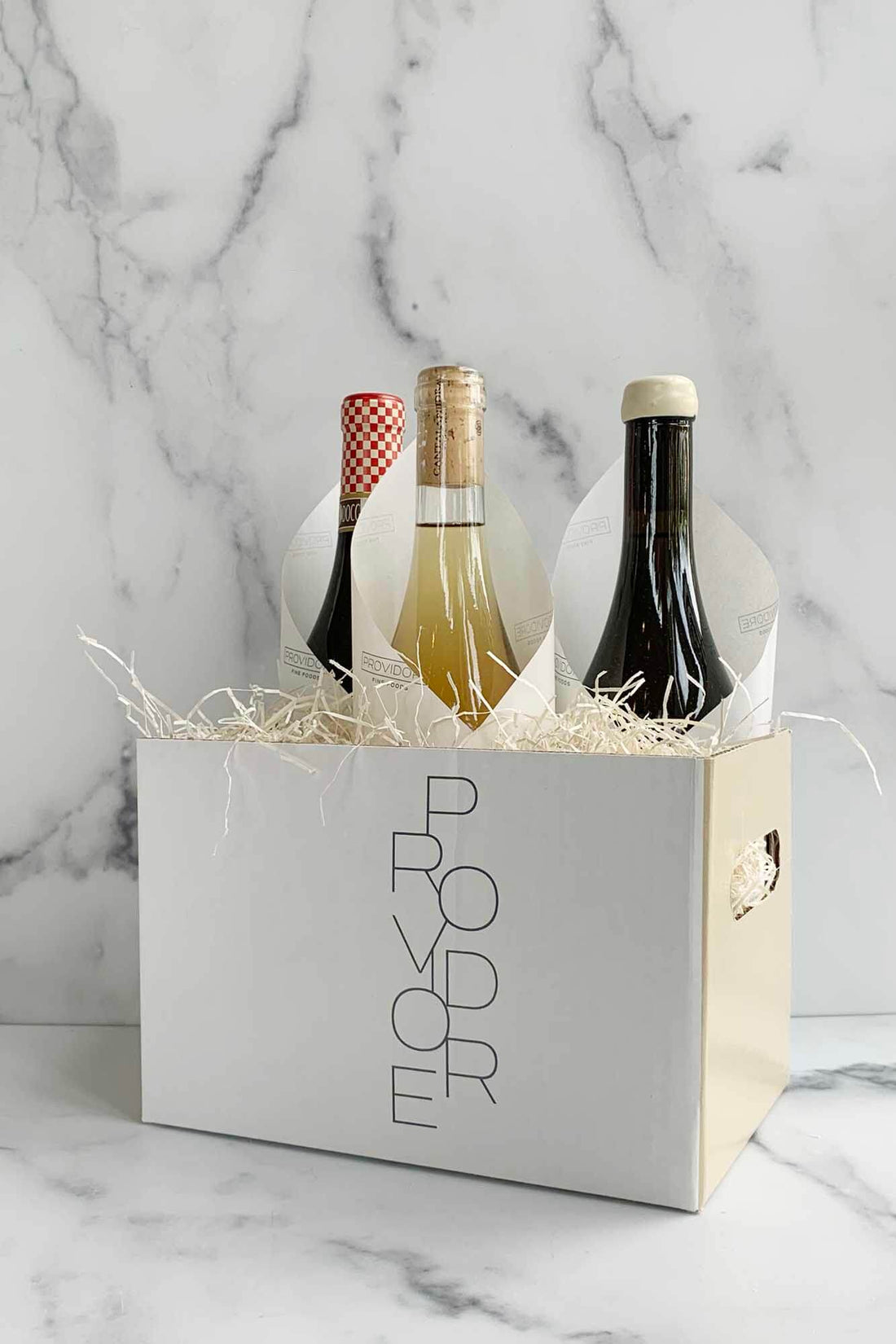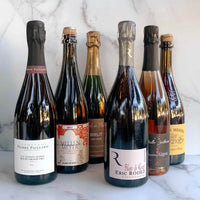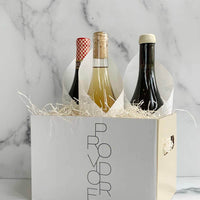 We're bubbling with excitement to share the wide array of sparkling wines. Prosecco for brunch, Lambrusco for a picnic, a golden Cava for a minor victory, Champagne for a major one, and Cremants from all over France for everything in between. And, of course, we didn't forget Petillant Naturel for the cool kids. We'll make sure you're set for anytime you need to pop a bottle.
Explore new varietals and regions with our wine packs, selected by our wine stewards to match your drinking preferences. Choose your number of bottles and leave us a few tasting notes using the form below to guide us in putting together the perfect flight.
*Each pack is made-to-order and will reflect the wines currently on our shelves, so keep in mind that the photo is just for reference.