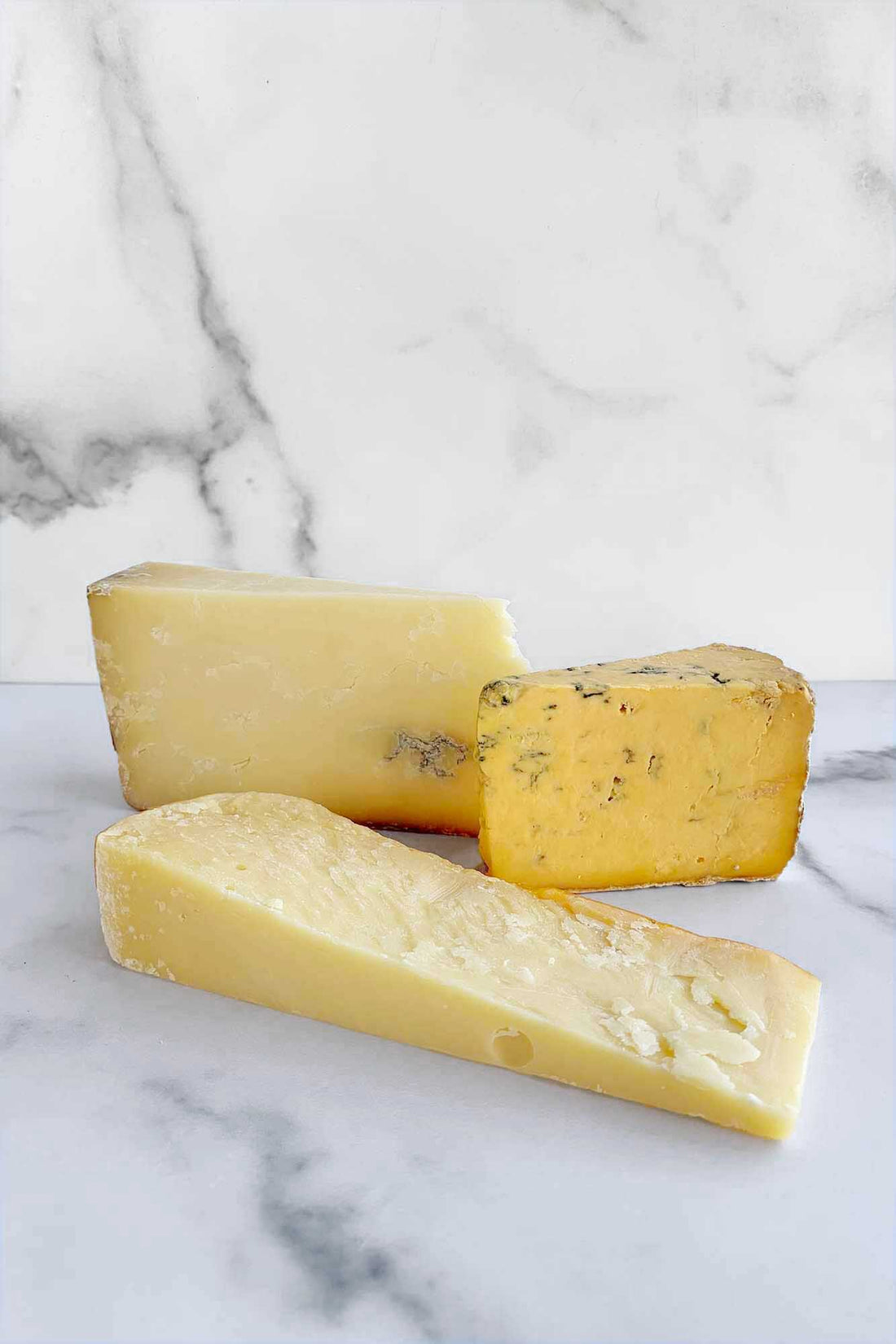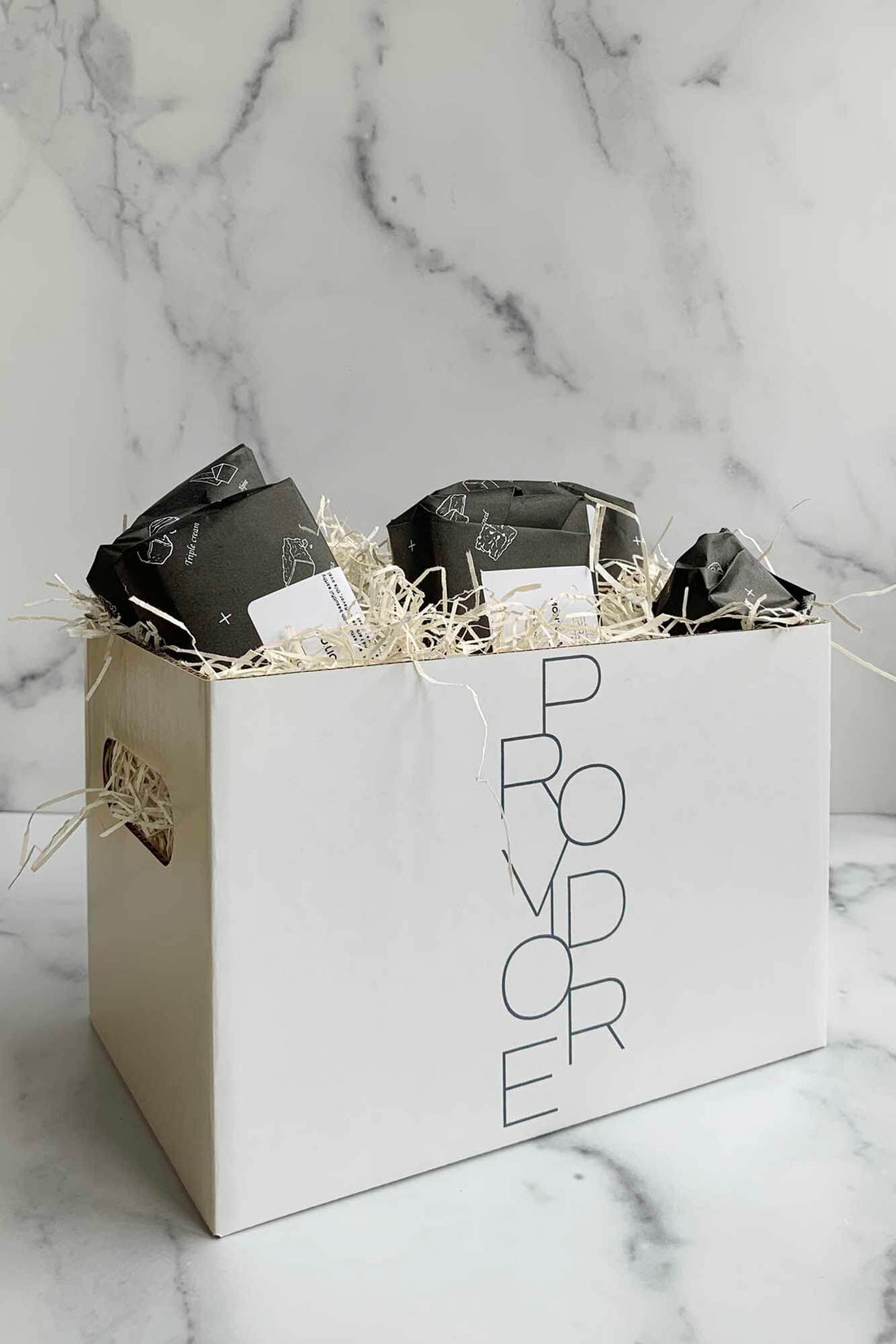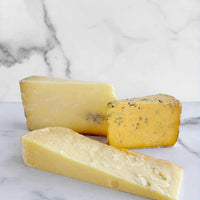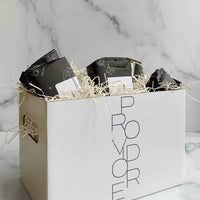 British Isles Cheese Tour
Our Cheese Tour sets are thoughtfully selected by our cheesemongers from their current favorites and the latest arrivals. Pieces will range from 1/4 to 1/3 pound portions, in order to include a range of price points and styles. Please let us know any preferences below, such as animal milk, texture, strength (mild, medium or funky!), if you are pairing with a specific wine, etc.
Just a few decades ago, farmstead cheese was disappearing throughout the British Isles in the wake of industrialization. But thanks to the work of some dedicated dairies and urban cheesemongers, heritage styles are now being revived and championed. You'll find evocatively named cheddars (Lincolnshire Poacher, Mrs. Kirkham's), funky soft wheels (like Gubbeen, Durrus), and towering blues (Stilton, Stichelton) all perfect for a ploughman's lunch. These are cheeses worth celebrating and preserving!
You can also complete your cheese board with an option bottle of wine or a set of accompaniments, including a Little T baguette, Spanish marcona almonds, seasonal fruit, and a pot of jam selected for pairing.
*Each box is made-to-order and will reflect the cheeses currently in our case, so keep in mind that the photo is just for reference.
THIS ITEM IS NOT ELIGIBLE FOR SHIPPING.