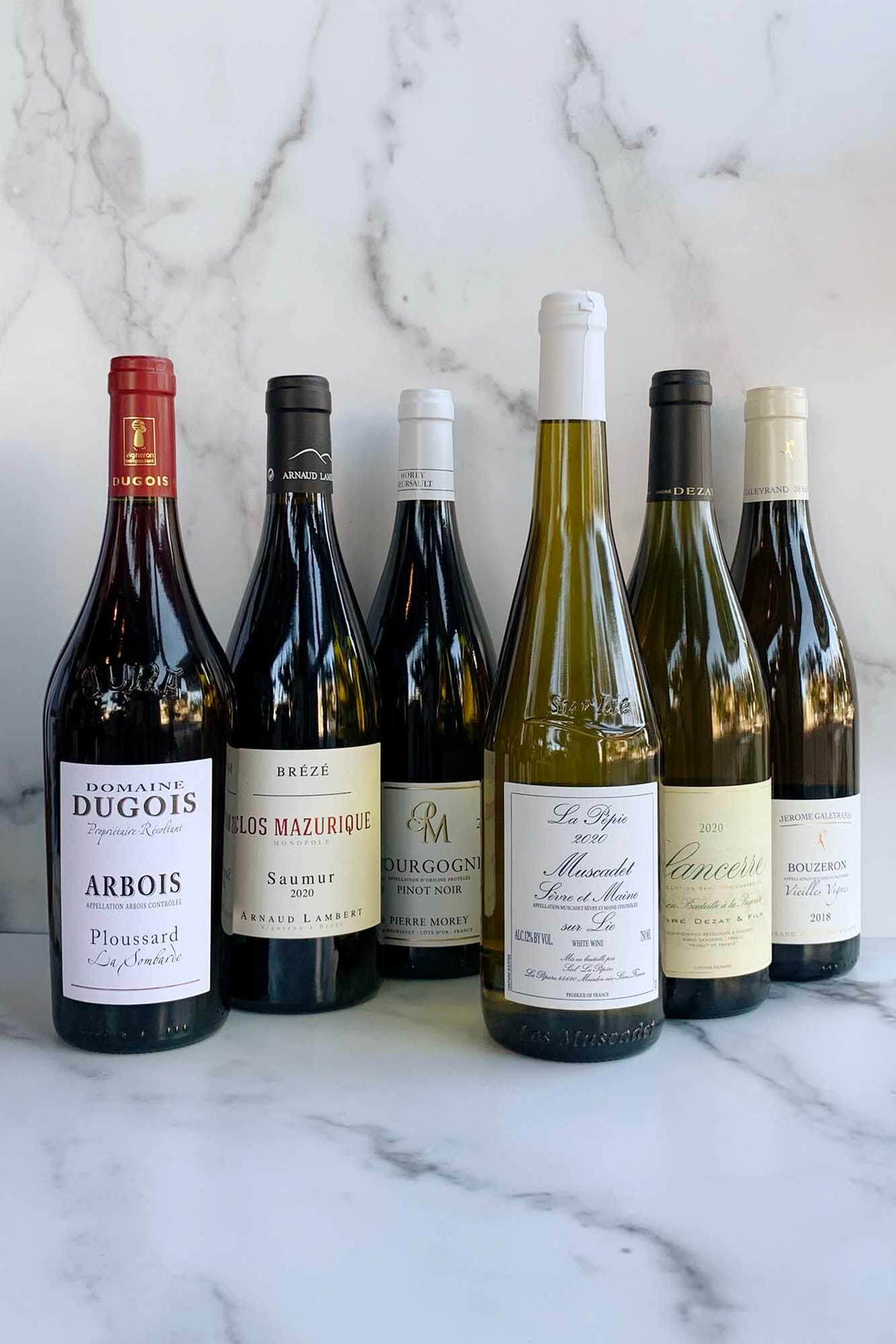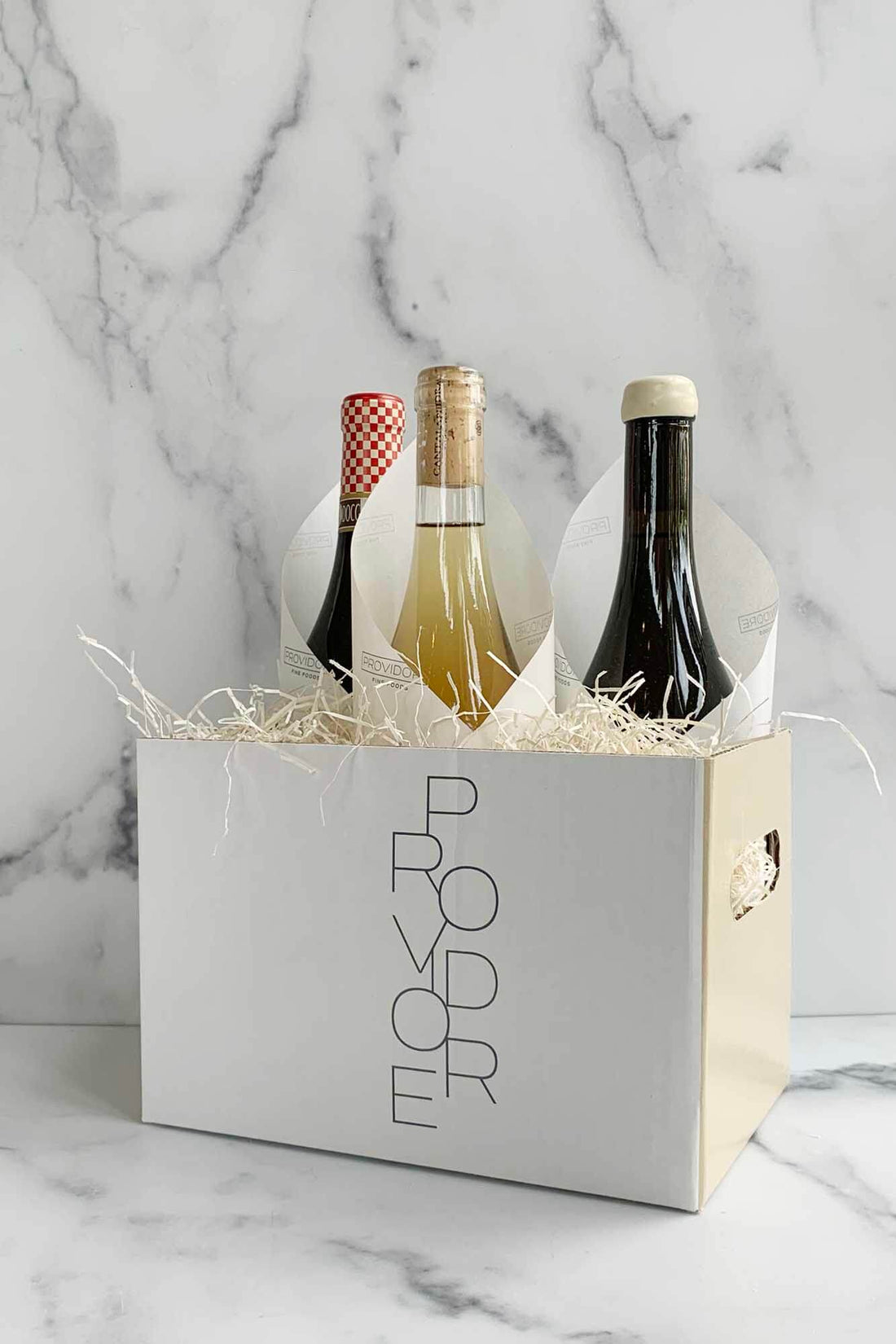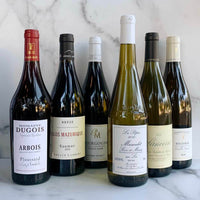 Northern French Wine Pack
Alsace, Beaujolais, Savoie, and the Loire; with so many iconic wine regions Northern France may be imposing. Fret not! The Providore wine team is here to help, selecting diverse and exemplary bottles from across the North of France. Home to the renowned grapes Pinot Noir, Cabernet Franc, Melon de Bourgogne, and Chenin Blanc, as well as lesser known but exemplary Pinot d'Aunis and Folle Blanche, you'll be spoiled with classic and novel offerings.
Explore new varietals and regions with our wine packs, selected by our wine stewards to match your drinking preferences. Choose your number of bottles and leave us a few tasting notes using the form below to guide us in putting together the perfect flight.
*Each pack is made-to-order and will reflect the wines currently on our shelves, so keep in mind that the photo is just for reference.