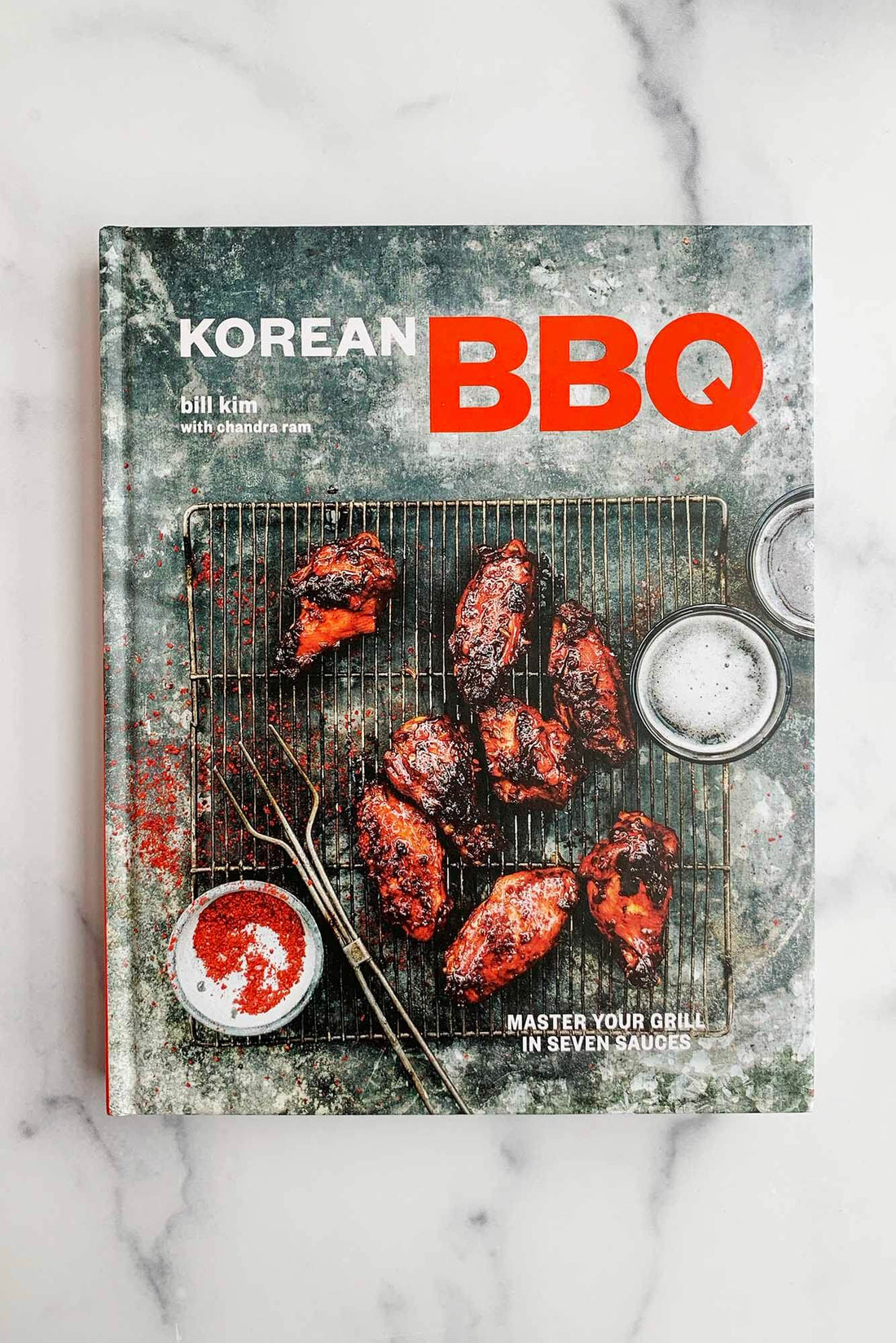 A casual and practical guide to grilling with Korean-American flavors from chef Bill Kim of Chicago's award-winning bellyQ restaurants, with 80 recipes tailored for home cooks with suitable substitutions for hard-to-find ingredients.
Born in Korea but raised in the American Midwest, chef Bill Kim brings these two sensibilities together in Korean BBQ, translating Korean flavors for the American consumer in a way that is friendly and accessible. This isn't a traditional Korean cookbook but a Korean-American one, based on gatherings around the grill on weeknights and weekends.
Kim teaches the fundamentals of the Korean grill through flavor profiles that can be tweaked according to the griller's preference, then gives an array of knockout recipes. Starting with seven master sauces (and three spice rubs), you'll soon be able to whip up a whole array of recipes, including Hoisin and Yuzu Edamame, Kimchi Potato Salad, Kori-Can Pork Chops, Seoul to Buffalo Shrimp, BBQ Spiced Chicken Thighs, and Honey Soy Flank Steak. From snacks and drinks to desserts and sides, Korean BBQ has everything you need to for a fun and delicious time around the grill.