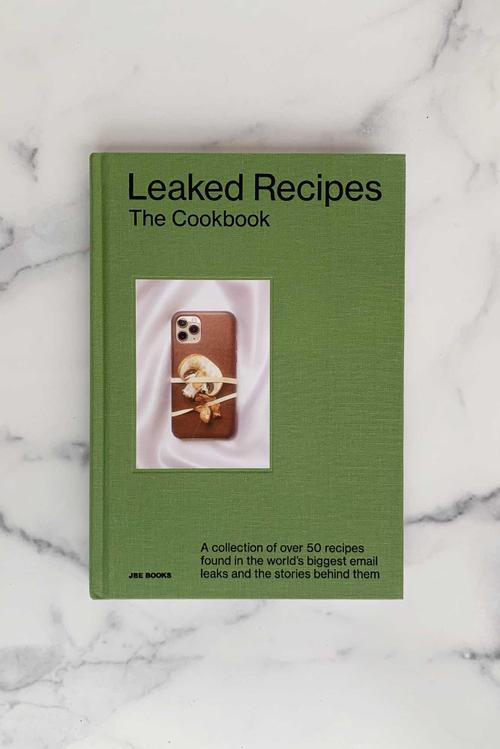 Leaked Recipes: The Cookbook (UK Import)
The Leaked Recipes Cookbook is the result of a rigorous and systematic investigation by Demetria Glace through the major leaks of the past 15 years, focusing on the theme of cooking. Part-reportage, part-cookbook, it showcases
over 50 recipes found in emails hacked, breached and leaked online from the following companies and political figures:
Companies: Enron Corporation (energy); HBGary Federal (technology security);
Sony Pictures (entertainment); and Stratfor (geopolitical intelligence)
Political figures: Emmanuel Macron (campaign emails); Hillary Clinton
(secretary of state emails); and John Podesta (Clinton's campaign manager).
This is not just a cookbook. It's an insight into office culture, politics, corruption, hacking, family and friendships. It's time to cook the conspiracy.