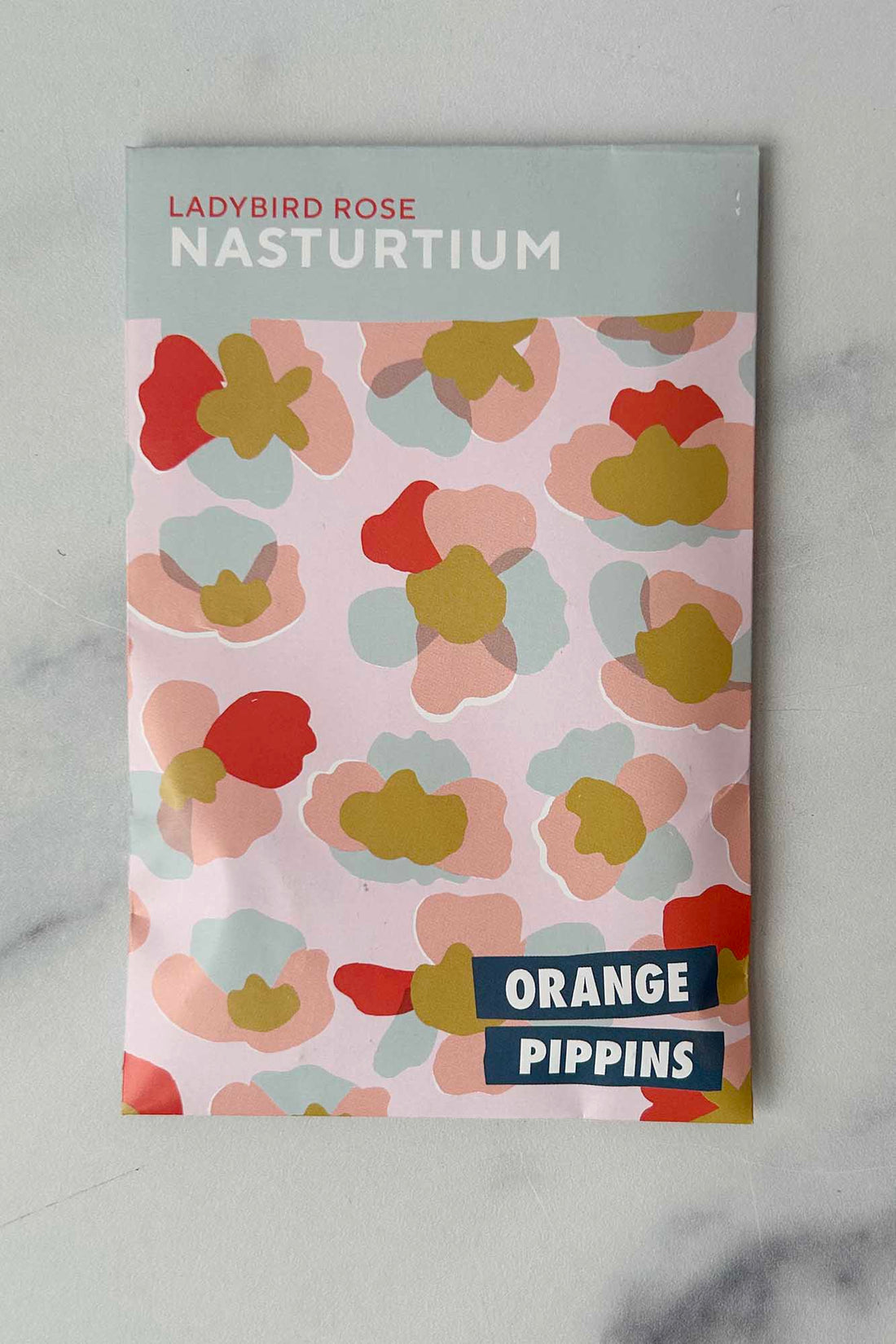 Orange Pippins Ladbird Rose Nasturtium
Bellissimo! A glorious riot of stunning green, pink, red, and yellow for your Fall and Winter salad bowls!
Fear not the radicchio.These glorious cold-weather greens are so fun and exciting to grow. They've got it all in varied colors, textures, and flavors, be it sweet, bitter, crunchy, or succulent. Selected from a mix of 11 Italian original varieties and their children by Frank Morton over many years in Oregon's bountiful Willamette Valley. An Open Source Seed Initiative Variety (OSSI).
Start early indoors or direct sow in full sun in early Spring or late Summer for Fall and Winter harvests.