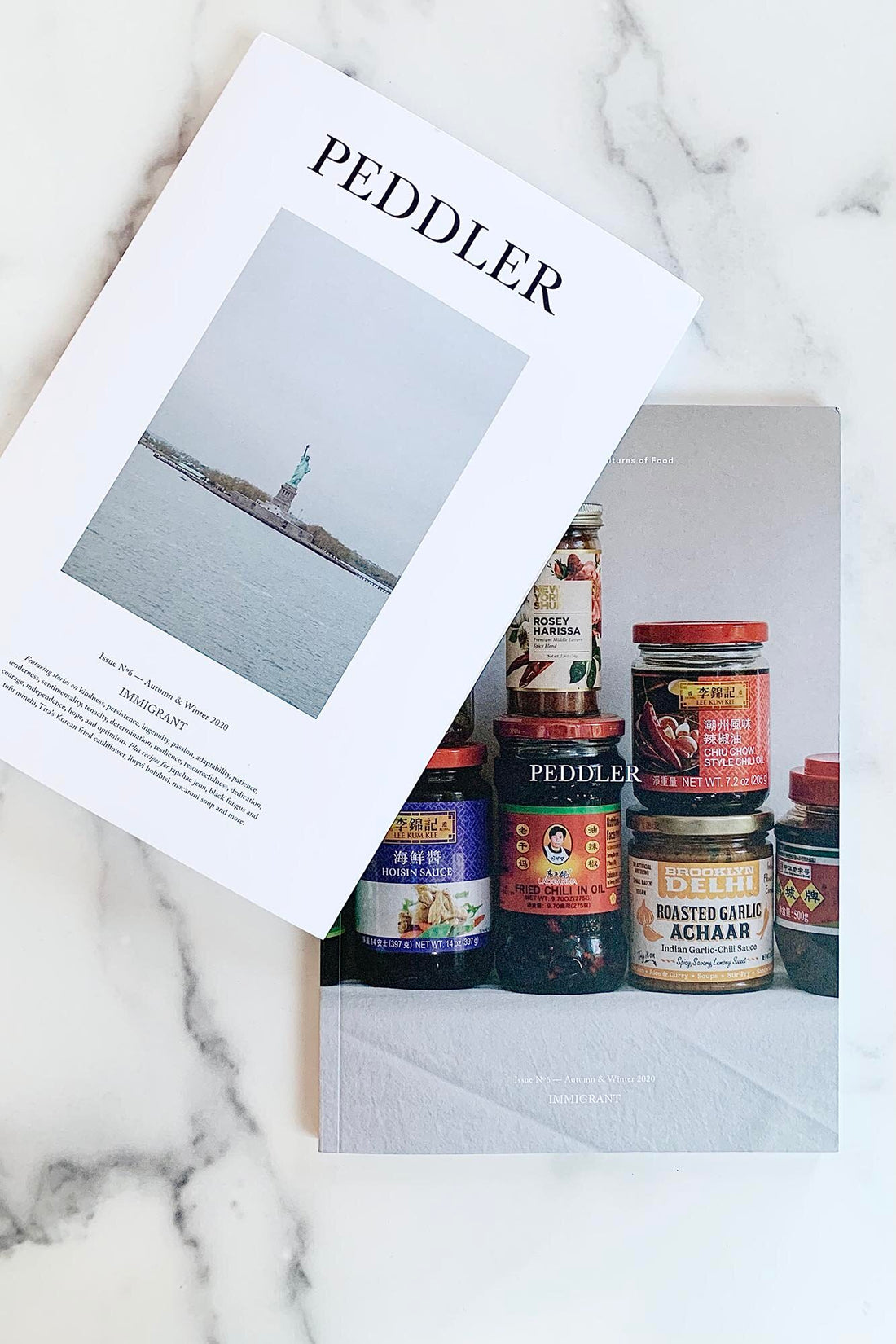 Peddler documents the in-between moments of food – from the ingredients, to the making, the eating, the sharing, and all the small moments in-between.
Peddler explores these multi-cultures of food, venturing near and far, and into the homes and kitchens of everyday cooks for their most personal rendition of family recipes and stories.
Peddler is created by Hetty McKinnon, author of bestselling cookbooks Community, Neighborhood, Family and the owner of Arthur Street Kitchen.