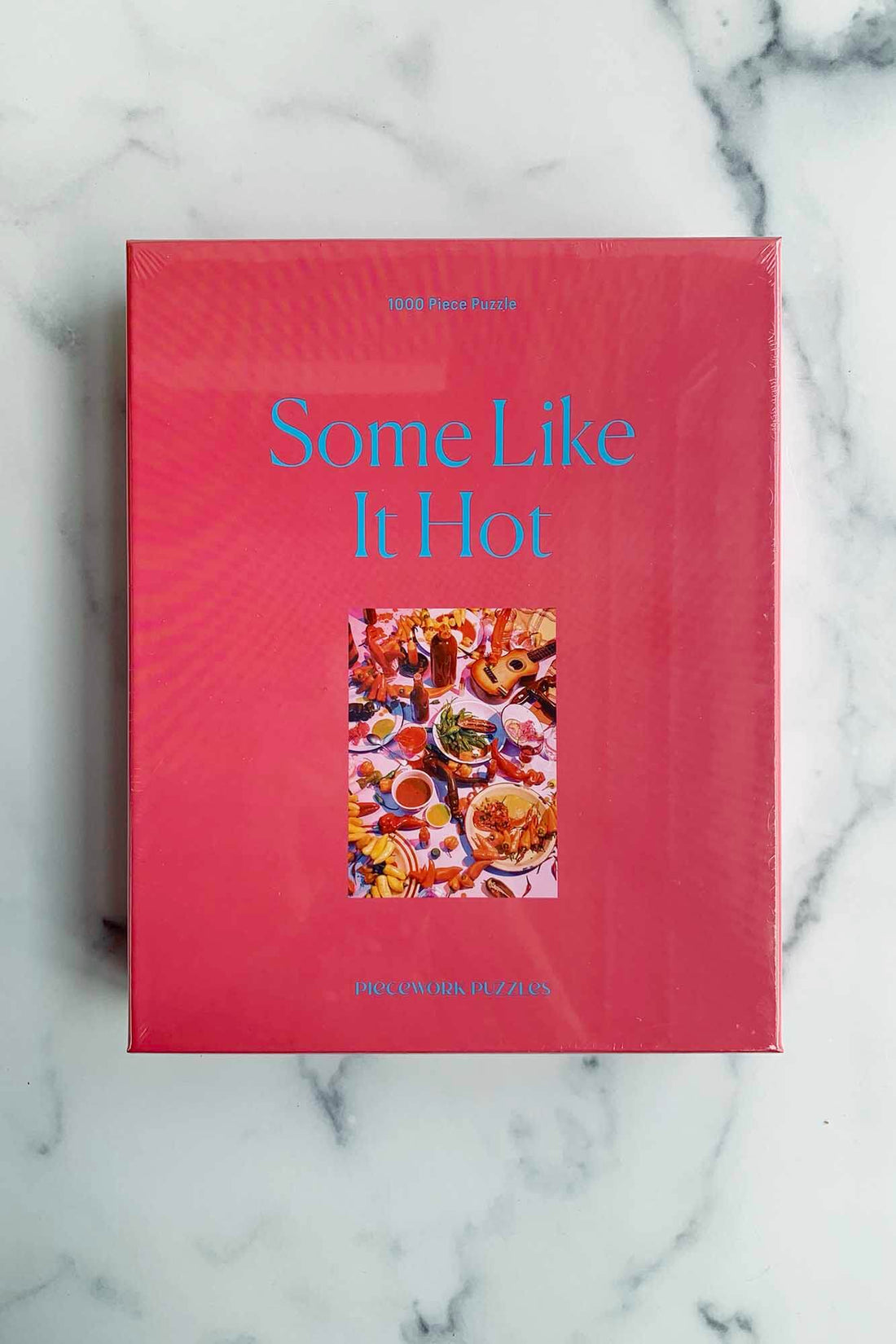 Piecework Some Like it Hot Puzzle
Double dare you to try a puzzle that will put serious pep in your step: 1000 pieces of chilis in every variety. Hearts race just looking at it. Are these flamin' pieces too hot to handle? It's a spicy world and we're just living in it.
Available for shipping upon request; please send your inquiry to orders@providorefinefoods.com to confirm rates + availability.