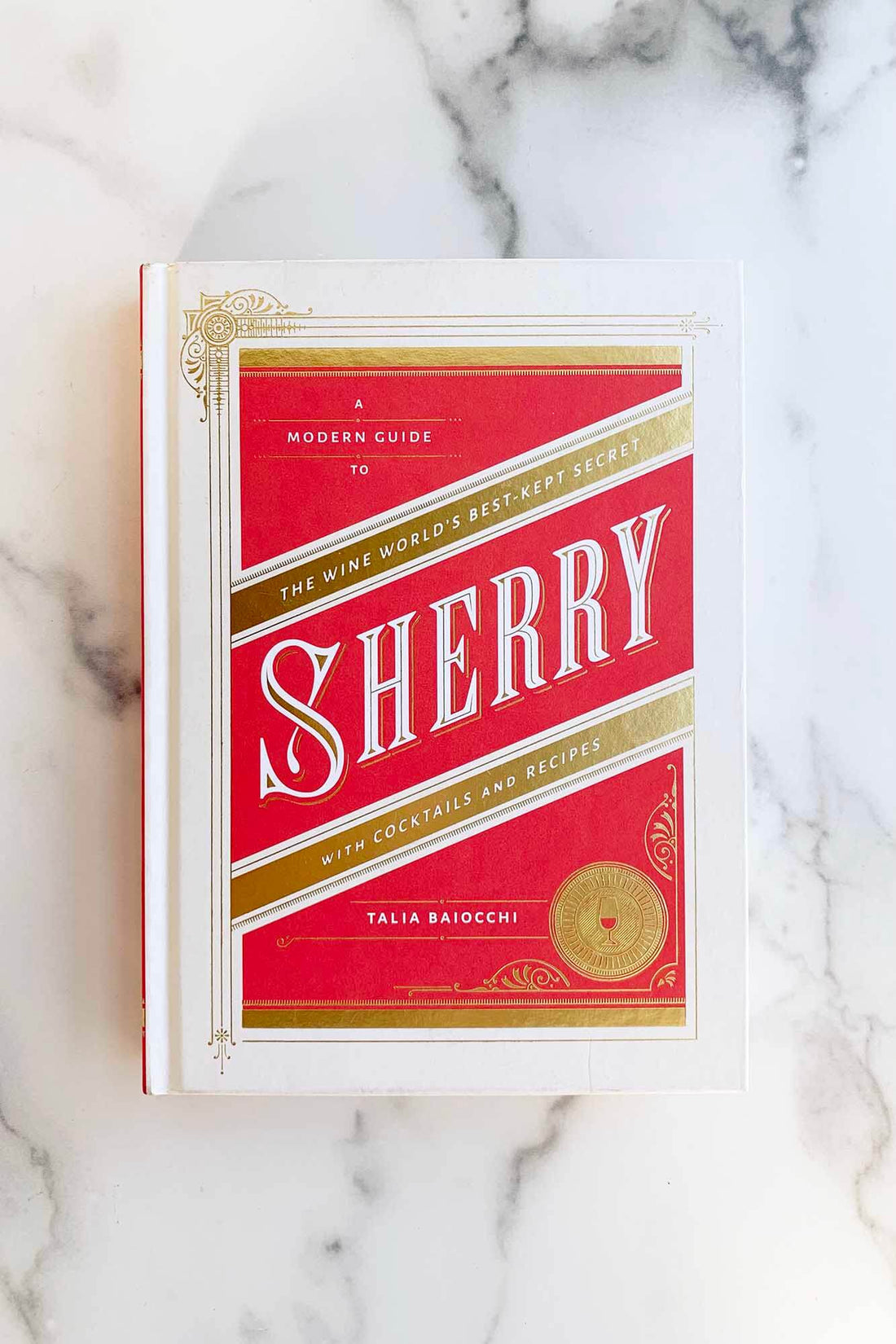 There is no other wine that is as versatile, as utterly unique in its range and production methods--and, unfortunately, as misunderstood--as sherry. For centuries, sherry was considered one of the world's great wines, spoken about in the same reverential terms as the finest Bordeaux and Burgundies. But in the last few decades, sherry lost its way--and cheap, cloyingly sweet blends sullied the reputation of what remains one of Spain's oldest and greatest winemaking traditions.
Thankfully, sherry is in the midst of a renaissance. Beloved of sommeliers and bartenders in the craft cocktail community, today sherry is being re-discovered and re-appreciated as an incredible table wine and essential component of many classic cocktails.
Sherry is essential reading for wine or spirits professionals looking to incorporate this complex wine into their menu, and for adventurous drink enthusiasts who are on the hunt for something unexpected. With a comprehensive yet accessible overview of the different styles of sherry, how they are made, and the people and places that produce it, Sherry demystifies what can be a confusing (and seemingly contradictory) wine.
A thorough buyer's guide lists top producers and profiles the very best bodegas and wines. And a whole chapter on sherry-based cocktails illuminates a completely different side of sherry, featuring classic recipes like the Tuxedo and Sherry Cobbler, as well as modern creations from the country's top bartenders (Jim Meehan's East India Negroni, Derek Brown's Kojo Cocktail). More than a dozen recipes for tapas and other delicious foods--best eaten alongside a glass of sherry, of course--round out this wonderfully eclectic, engaging, and inspiring collection.