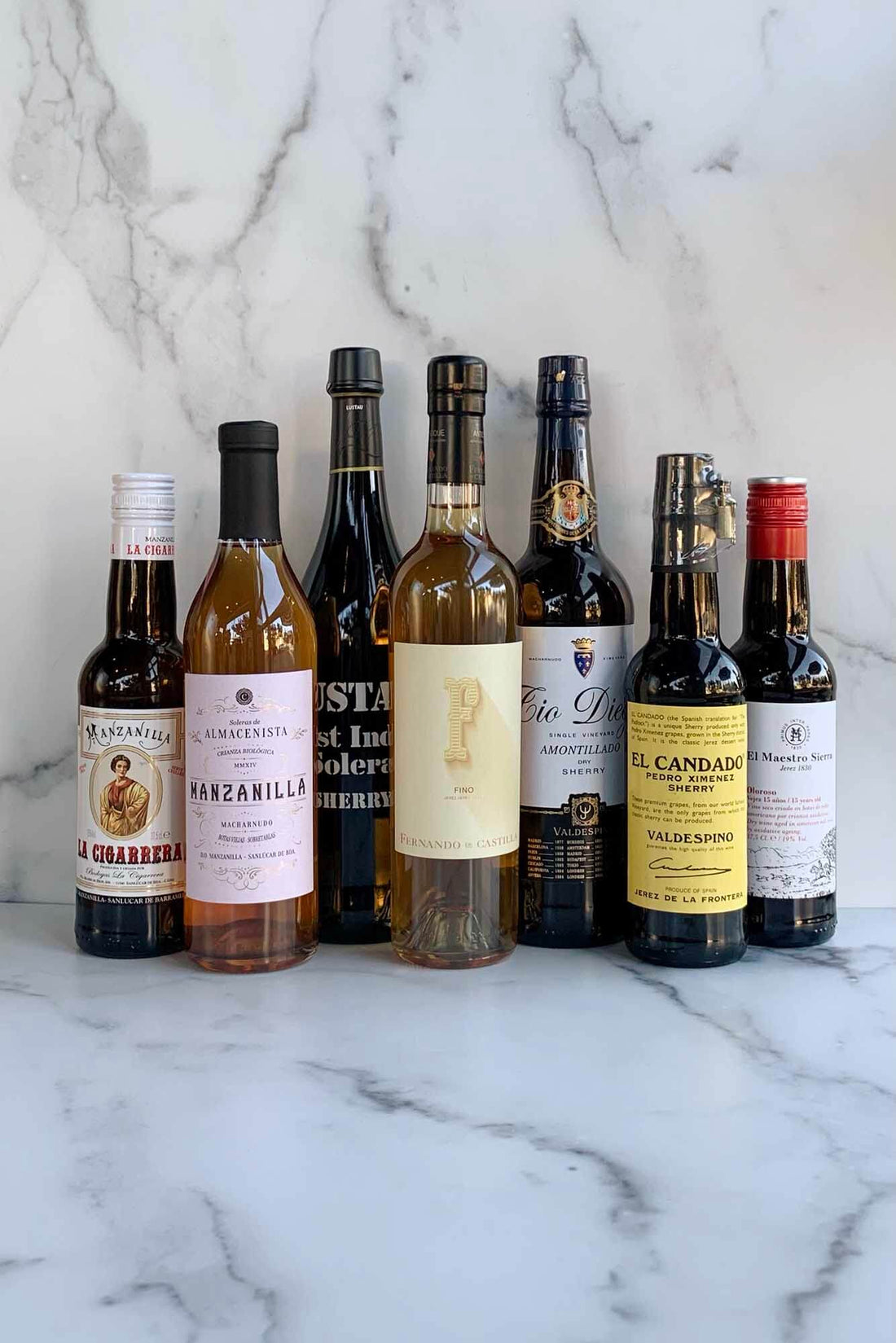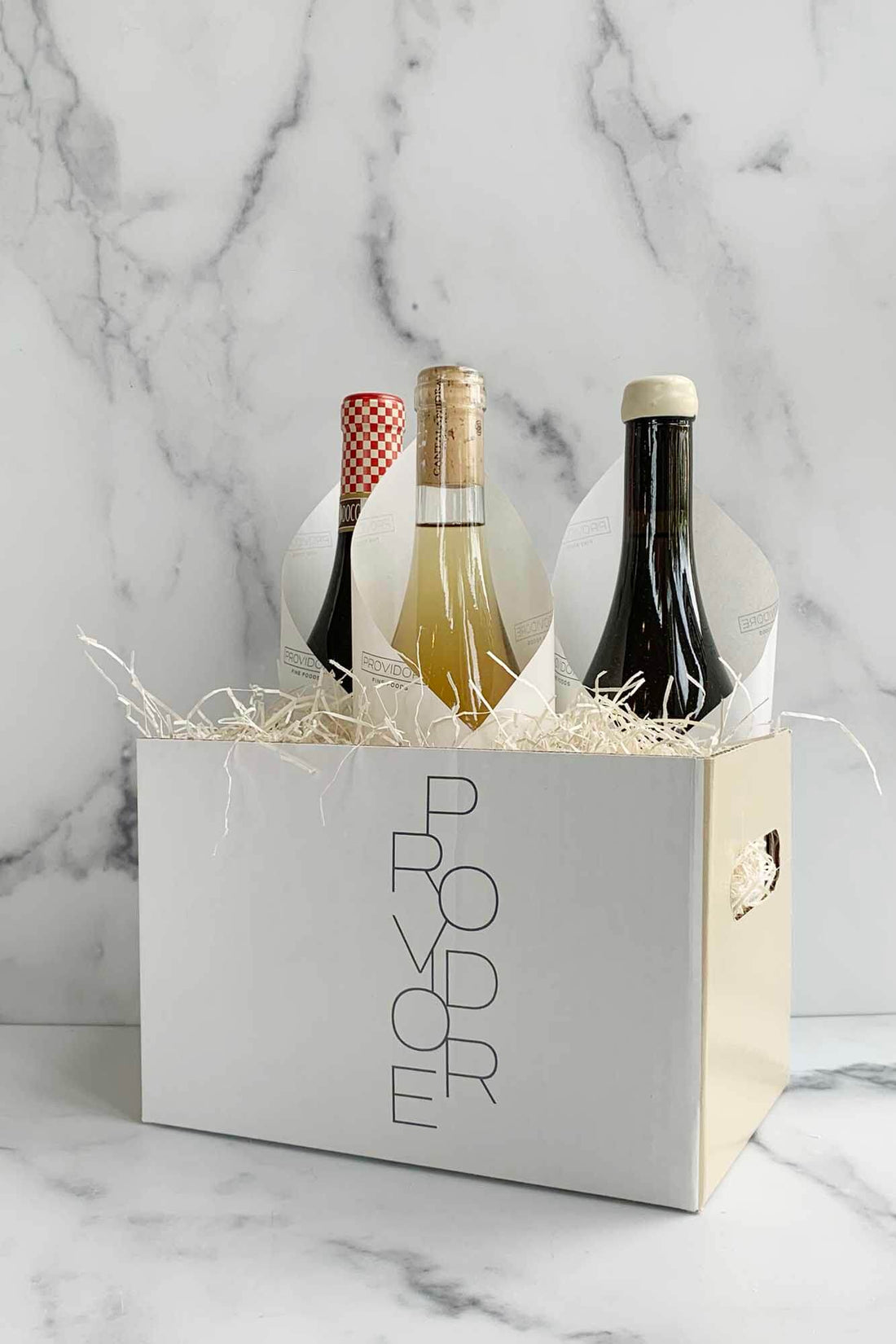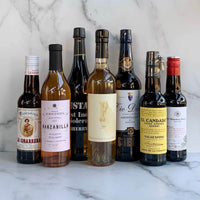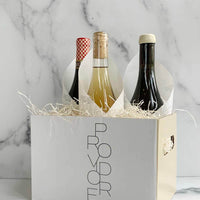 The secret is out, Sherry isn't just for cooking. We've sought out exemplary sherries across the categories: light and refreshing Finos and Manzanillas, oxidized styles of Amontillado, Oloroso, and Palo Cortado, and sweet dessert style Pedro Ximenez. Sherries so good we couldn't help but, er, share them.
Explore new varietals and regions with our wine packs, selected by our wine stewards to match your drinking preferences. Choose your number of bottles and leave us a few tasting notes using the form below to guide us in putting together the perfect flight.
*Each pack is made-to-order and will reflect the wines currently on our shelves, so keep in mind that the photo is just for reference.