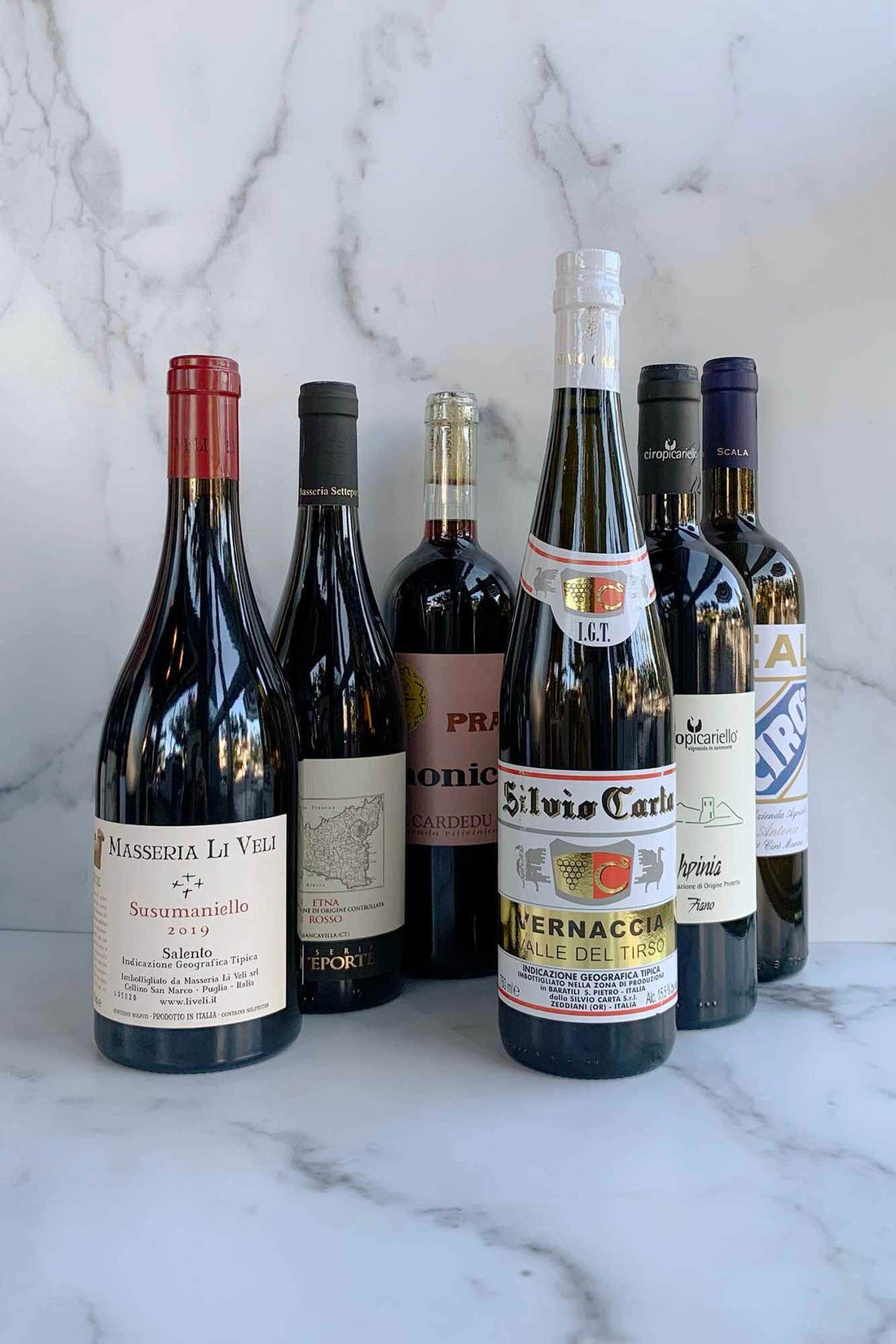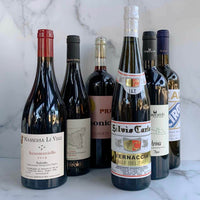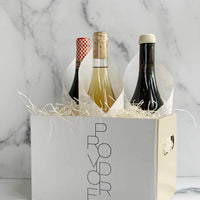 Southern Italian Wine Pack
With wine from regions as disparate as the islands Sicily and Sardinia, Calabria, Abruzzo and Puglia on Italy's Adriatic coast, the South of Italy has something for every wine lover. This mixed pack, selected by our wine team, will tour you through this diverse region's many wines, from the bright and simple Frascati of Lazio to the structured Aglianico del Vulture and everything in between.
Explore new varietals and regions with our wine packs, selected by our wine stewards to match your drinking preferences. Choose your number of bottles and leave us a few tasting notes using the form below to guide us in putting together the perfect flight.
*Each pack is made-to-order and will reflect the wines currently on our shelves, so keep in mind that the photo is just for reference.