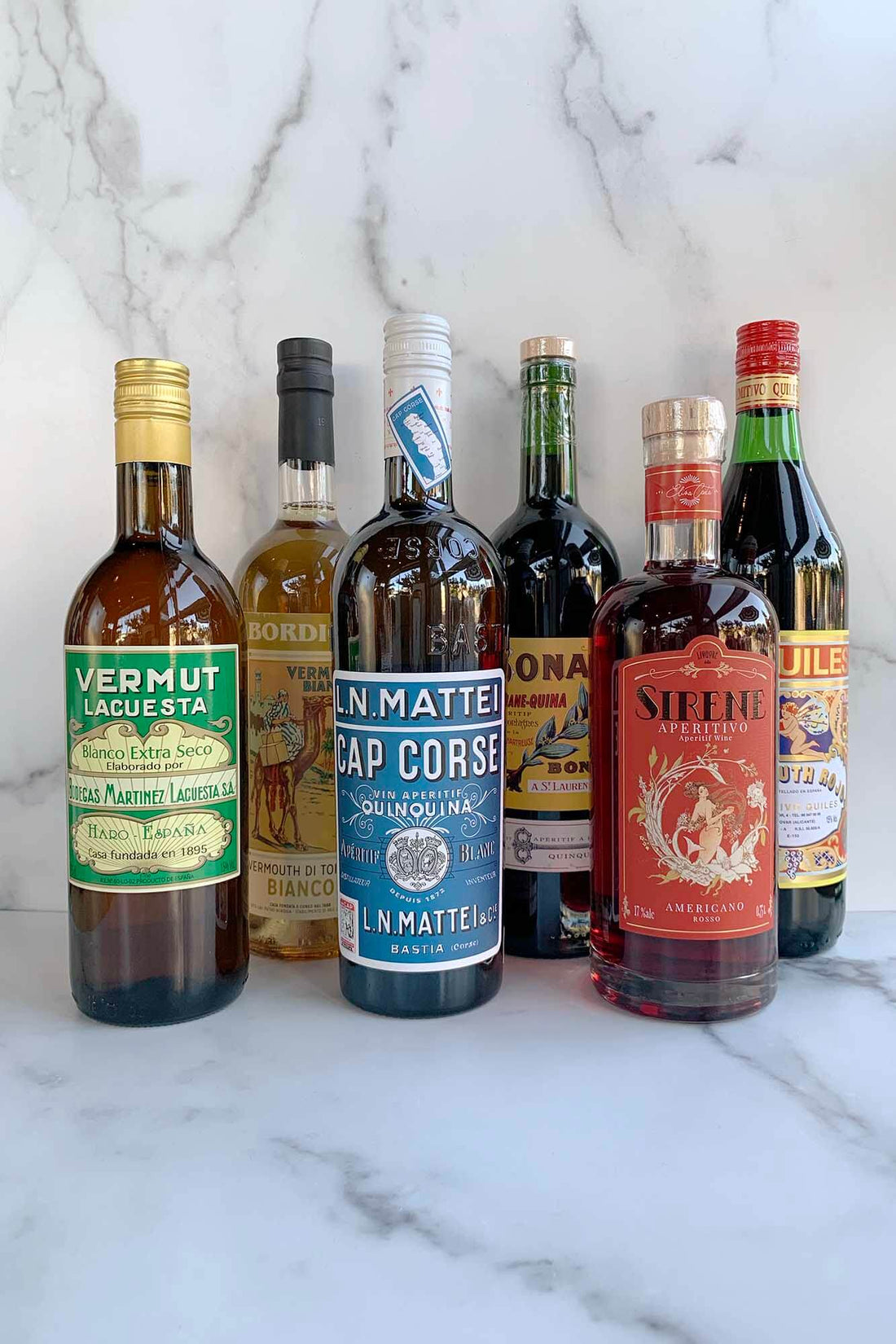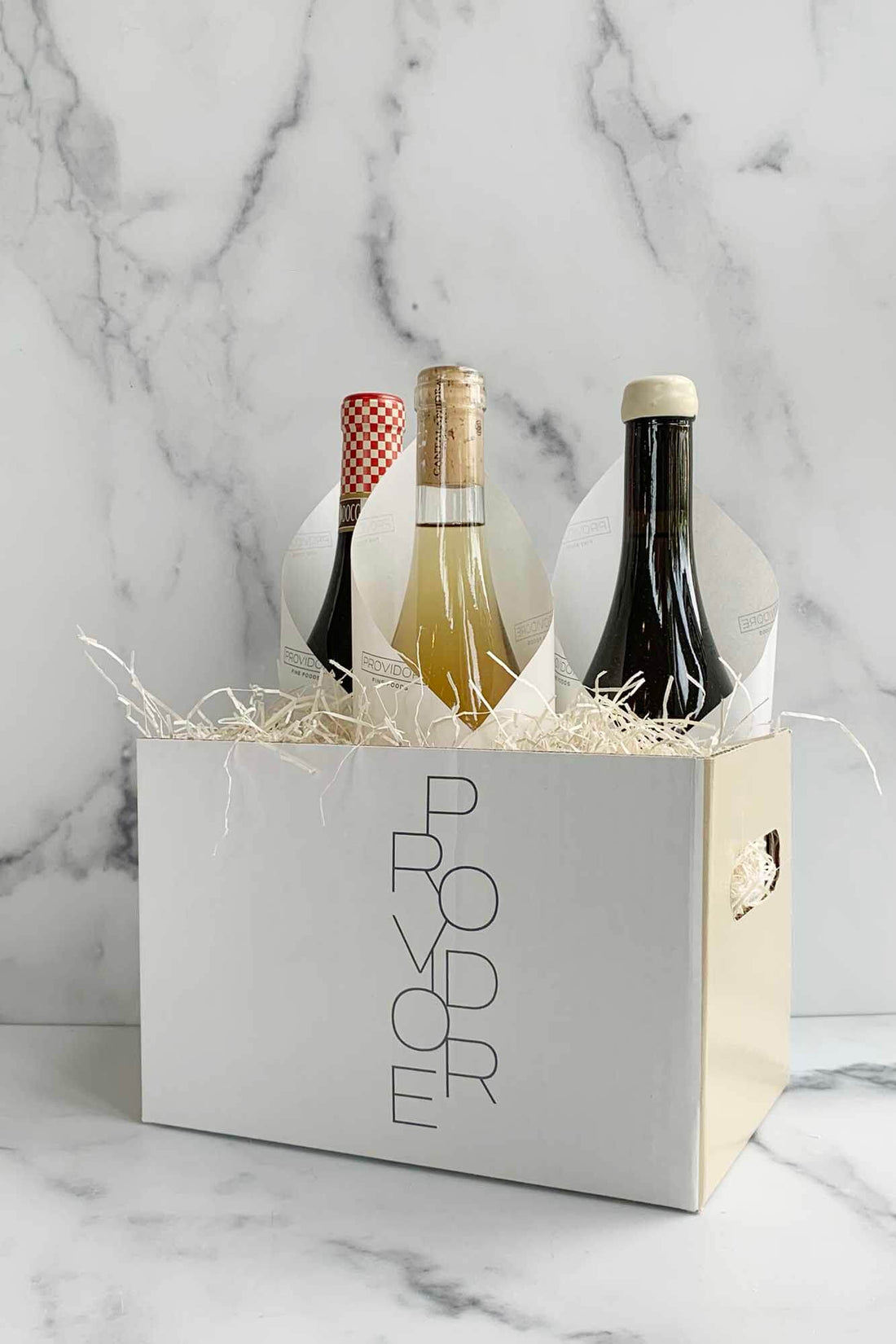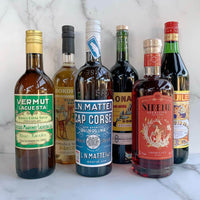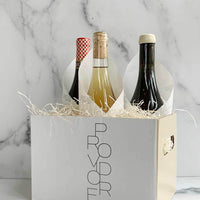 Whether you're new to home cocktailing or looking to bring your drinks to the next level, vermouth is essential. Providore has long prided itself in carrying lovely, distinct, and compelling vermouths from across Europe. With dry, sweet, and white vermouths and aperitif wines from France, Spain and Italy our vermouth pack will bring new life to your home bar.
Explore new varietals and regions with our wine packs, selected by our wine stewards to match your drinking preferences. Choose your number of bottles and leave us a few tasting notes using the form below to guide us in putting together the perfect flight.
*Each pack is made-to-order and will reflect the wines currently on our shelves, so keep in mind that the photo is just for reference.